Bahamas Entertainment
BahamasB2B, the media and entertainment hub for The Bahamas, with the latest, most popular videos, music, books and images in the islands. Plus, inside information on the island's hottest entertainers, best events, top clubs and venues.
Stylezine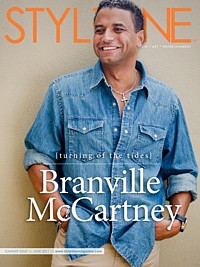 STYLEZINE is a bi-monthly online publication showcasing talent primarily in the fashion, arts, entertainment and cultural fields.
Featuring up-close and personal interviews with eye-catching photography, the magazine shines the light on people, places and things at the forefront of style.
Using a digital platform enables STYLEZINE to reach the ever-growing community of 3G and Wi-Fi users, providing an interactive experience that awakens the viewer's senses.
Hollywood Celebrity Buzz
Get the latest Hollywood and music industry news, hot celebrity gossip, entertainment news, photos and videos.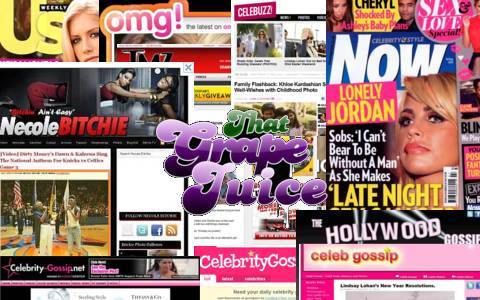 2010 New Year's Pirate Raid
Avast Me Hearties!
Thar be a Party on the horizon at the Wyndham Nassau Resort & Crystal Palace Casino.
Weight anchor where X marks the spot and join the fun on the upper decks for all the grub, grog, song and dance ye can handle.
Bring yer eye patch and dress the part, or ye be walkin' the plank... alone!
Arrgh!
Bar Crawl with Leah E
Leah E. is bar crawlin' at Green Parrot Waterfront Bar & Grill at Hurricane Hole, where she cools off with a frosty mudslide as she enjoys the Nassau harbour view.
Share on Facebook
--
Become a Fan