Published online bi-monthly, STYLEZINE features first person interviews and editorial photography of talented people in the arts, fashion, entertainment and cultural fields.
Taking advantage of cutting-edge technology STYLEZINE provides an interactive experience that employs and exploits the viewer's senses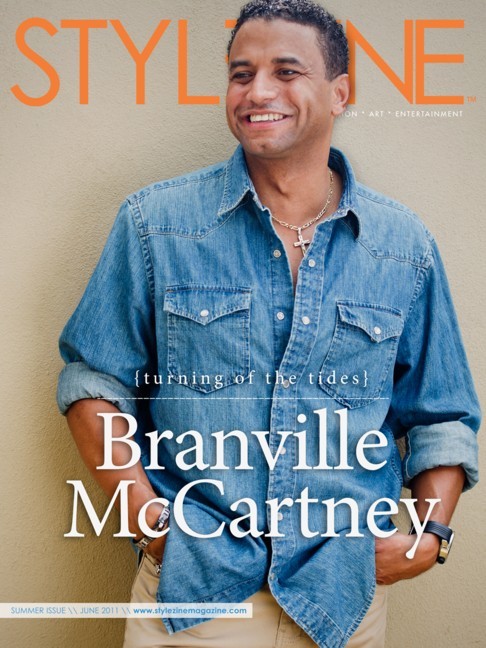 The moon affects the high and low tide on earth and is also believed to dictate one's destiny and human affairs. Today we take a look at a man that intends to keep the full moon in his favor and control the tides of his life.