Join Our Award Winning Web Team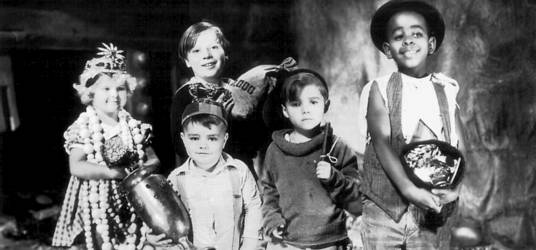 BahamasB2B.com is looking for a few additional writers who have a sense of humor, are passionate about The Bahamas, and can clearly express themselves with a keyboard.
It's easy. All you need to do is email us and we will provide you with a special email address so you can tell us a little about yourself.  We will ask you to provide a link to some writing samples, or you can include a sample of your writing by email. You don't need a degree in journalism (as you can clearly see from our existing posts), but it would be nice if you can write intelligibly, with a bit of humor or opinion thrown in. It doesn't need to be long, just something so we can get a feel of how you write.
At this time, this is an unpaid position. As our site continues to grow, this will change, but for right now, it's a labor of love. Not to say that there aren't any perks that go along with writing for the largest web audience in The Bahamas. If you are selected as a writer, you will have a lot of fun, get a chance to share your opinions with a large audience and make many new friends. We also give comp tickets, goodies and shwag to our team once in a while, along with an occasional free lunch (and you thought there was no such thing).

employment, Internet