Woman Accused of Lying To Protect Child Molester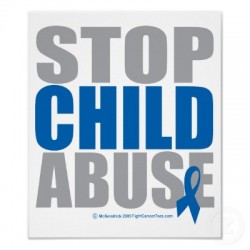 A prosecutor yesterday accused a woman of lying to protect her son during his trial.
The man, who cannot be named, is accused of sexually molesting his 11-year-old daughter for seven months from July 2006 to February 20, 2007.
The girl, who resembles her father, said she lived with her grandmother, aunt, uncle and cousins in a four bedroom home in New Providence when the molestation occurred.
The girl testified that during that period her father would take her from her grandmother's bed and take her into his room and have sex with her.
However, the grandmother denied that this happened. According to the grandmother, the girl only slept with her son about six times.
The witness said she asked the accuser, who is now 17, if her father was molesting her and she said no.
In her testimony, the girl said she kept the alleged abuse secret because she was afraid her father would carry out a threat to kill her and her family.
The witness said she also confronted her son about the concerns and he replied that the girl was his only child and he would take care of her.
Rodger Thompson, the prosecutor, suggested that the woman was selective in her testimony in an attempt to help her son.

child abuse, courts, crime, liars