Another Boy Goes Missing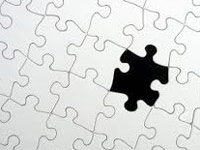 A teenage boy has been reported missing. This comes on the heels of the recent Dateline documentary on crime in the caribbean – which put heavy focus on the disappearance, rape and murder of 11-year-old Marco Archer in September of 2011.
Now, fourteen-year-old Deon Green has been reported missing since Saturday, March 17 when he was last seen around 8:00pm at his home. He is an 8th grader at C.H. Reeves Junior High School. Deon was wearing a red t-shirt at the time of his disappearance. He is about 5 feet tall, of slender build and medium brown complexion.
Anyone with information on his whereabouts should contact the police. Crime Stoppers 328-TIPS (anonymous line).

caribbean, crime