World Mart Project Could Boost Grand Bahama Economy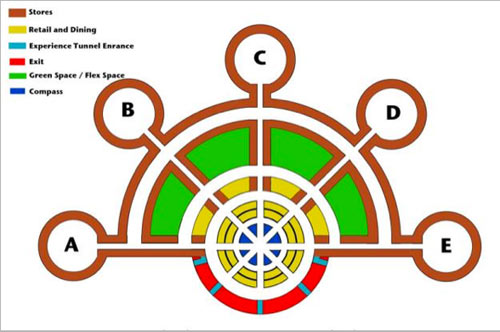 FREEPORT, Grand Bahama – Top executives from Beijing Construction America and influential investors from China have arrived in Freeport to hammer home a project that could change the Grand Bahama economy.
The foreign delegation is engaged in a series of meetings with government officials. The 1.1 million-square-foot facility, representing a total investment of $200 million, is designed to provide merchants from China and around the world with an international platform to promote, sell and distribute mass quantities of goods to corporations throughout North America, Latin America and the Caribbean.
Beijing Construction America is slated to be the general contractor, while The Export-Import Bank of China will help provide financing for the $200 million project. World Mart has received preliminary approval from the Grand Bahama Port Authority (GBPA), and Ian Fair, the chairman, is reporting "considerable progress".
Zac Henson, the president of Beijing Construction America, told Guardian Business during an exclusive interview that his company is "aggressively investing in the U.S." through his counterparts in the Chinese banks. That eye for opportunity has now led them just a few dozen miles off the coast of Florida, to Grand Bahama.
Henson said the construction of World Mart, over the course of two years, will generate up to 1,200 jobs for Bahamians. While construction would be overseen by Beijing Construction, a series of sub-contractors will be enlisted.
And when the complex is complete, World Mart is estimated to create up to 3,000 jobs.

china, economy, grand bahama