PLP Government To Raise Short Term Debt Limit Threefold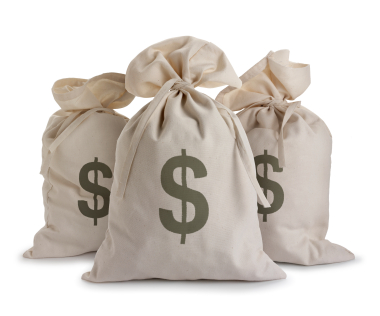 The PLP government plans to to increase the Government's short-term debt limit to 60 per cent of average ordinary revenue with reforms to the Financial Administration and Audit Act, which have been tabled in the House of Assembly.
The previous limit, set in the pre-independence era by the Public Treasury Bills Act 1959, was "20 per cent or ordinary revenue", which was determined by taking an average of several preceding years' revenue intakes or projections.
The three-fold increase reinforces the fiscal problems facing the Bahamas Government, and its need for increasing short-term borrowing to meet spending commitments already made – some of which are obligations made by the former Ingraham administration.
James Smith, a key adviser to the Ministry of Finance and former minister of state for finance and Central Bank governor, told the Tribune newspaper that the amendments were likely a partial response, at least, to the fact the Government's short-term credit facilities were still all "maxed out".

economy, financial, government, PLP