Charter In The Bahamas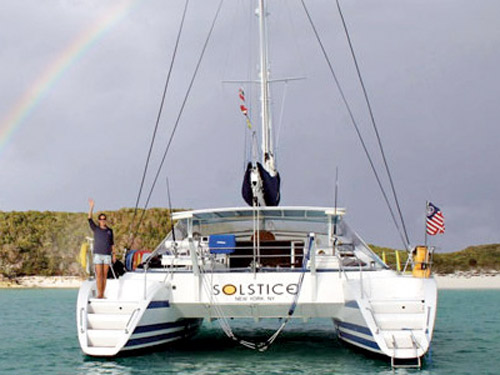 It's finally time to start planning your dream private charter in The Bahamas. A search online leads to a long list of options – seriously long and not for the faint of heart.
The vast array of options attests to the allure of The Bahamas as a charter destination, with secluded anchorages, short passages, coves sheltered from the wind and waves and hundreds of delightful islands, most uninhibited, and all beautiful.
First, make a list of your 'must haves' and 'would likes.' As with life, do not compromise on your must haves!
Choose Your Destination
Charter options in The Bahamas are as abundant as the 700-plus islands and cays that call themselves paradise. Like the islands themselves, there's a charter option to suit every personality. Fancy a day under sail or a luxurious stay on a megayacht? Either way, the expression 'no problem mon' applies.
The islands boast unbelievably clear waters teeming with marine life: a boaters' haven, perfect for exploring in the dinghy, enjoying water activities with the family, or lazy days enjoying the sun, a book and a cocktail on the deck or the beach.
The northern-most of the islands lie only 50 miles from the coast of Florida, making access incredibly convenient. Several international carriers fly into the islands, particularly the Abacos, Exuma Cays, and Nassau/Paradise Island – the three most popular charter locations.

boating, sailing, tourism, travel, vacation