Producer Eyes Bimini For Film Project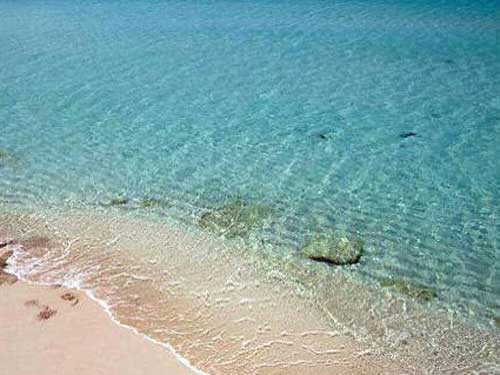 The Bahamas Film and Television Commission recently accompanied film producer Ted Simendinger on a scouting mission to Bimini, which Mr. Simendinger is considering as the backdrop for his latest project.
Film Commissioner Craig Woods said the screenwriter and producer is already familiar with Bimini.
"Ted is now in development of his feature length film where scenes will be shot at location in and around the island, as well as off-shore shoots," Mr. Woods said. "Ted has had a long relationship with the residents of the island, making his first visit with members of his baseball foundation 'No Bats' back in 1991. He and his band of travelling baseball enthusiasts have played amateur games at Dodger Stadium in Los Angeles, Oakland A's Stadium in Oakland, and stadiums in Phoenix, Ft. Lauderdale and elsewhere."
Location scouts are a frequently used by film industry professionals. A Locations Director or Assistant would often visit sites to ensure they have the look and operating infrastructure required for filming.
The Bahamas Film Commission accompanies these professionals to islands of The Bahamas to ensure they see best sites and access the organizations and individuals who are able to provide them with services.
By Tourism Today

Bimini, film commission, film project