Elderly Man Shot Outside His Home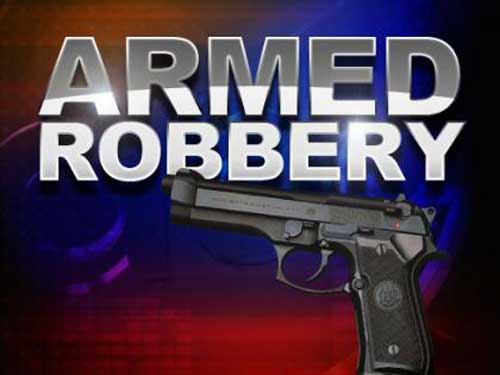 A 71-year-old man was shot outside of his home during an attempted armed robbery on Saturday night, police reported.
Police said the shooting took place shortly after 7 p.m. on Roland Street, off Boyd Road.
According to preliminary police reports, the elderly man was approached by a man armed with a gun upon his arrival at his home.
Police said the gunman was attempting to rob the elderly man of his vehicle.
Police said the victim was taken to hospital by emergency medical services personnel. He is said to be detained in stable condition.
Police are appealing to members of the public who may have any information on the shooting to contact police anonymously at 328-TIPS. Individuals can also call police at 911,919, or the Central Detective Unit (CDU) at 502-9991.
By The Nassau Guardian

armed robbery, crime, violence