Strike Action By Sandals Workers Approved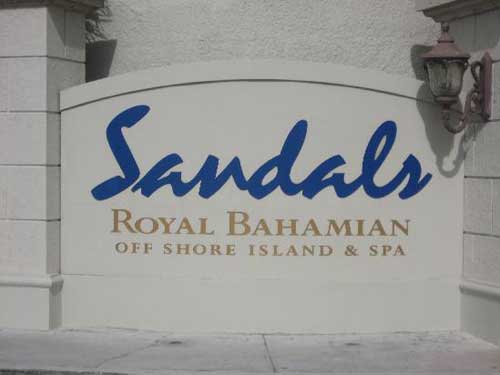 Strike action by workers at Sandals Royal Bahamian resort has been approved.
Trade Union Congress president Obie Ferguson confirmed he received a strike certificate following the vote by resort employees. Mr Ferguson, also a labour attorney and lead negotiator for the Bahamas Hotel, Maintenance and Allied Workers Union, said: "We are now in possession of the strike certificate, clearing the way now for a strike. They (Sandals) just refuse to negotiate. It's been quite frankly about six years form 2006 to 2013."
In the vote for a strike, earlier this month, there was one spoiled vote but no one voted against. There were 266 valid 'yes' votes.
In a recent statement, Sandals said it challenges not only the validity, but the number of votes the union said it polled in the strike vote.
Sandals said there was no oversight of the polling exercise by Ministry of Labour personnel; it wasn't conducted fairly, and workers had apparently been 'coerced.'
By Dana Smith
Tribune Staff Reporter

Sandals, strike, union