Court Postponements Impede Justice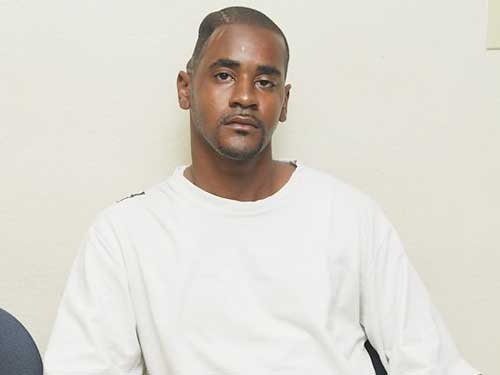 Frustrated by more than four years of court delays, a 24-year-old man is demanding justice after an incident that left him brain damaged and physically deformed.
Jerome Smith told The Tribune he felt slighted by the judicial system after his case was repeatedly postponed, and then transferred to a higher court and suspended indefinitely.
Then 19, Mr Smith sustained severe head injuries during an altercation with another man on June 5, 2008.
According to hospital records, as a result of the injuries Mr Smith suffers from generalised seizures which must be controlled with medication, and is unfit for gainful employment.
"I was left deformed… that is what is really bugging me," Mr Smith said. "With the injuries that I have and how I was left deformed, why is it that the courts is treating me in such a manner?
"The only thing the court has been doing is postpone the court case."
A man was charged with grievous harm before Justice Linda Virgil in October 2008 in connection with the incident.
After the case was postponed three times, Mr Smith said the matter was committed to Supreme Court in December 2009. The Supreme Court trial has yet to start, according to Mr Smith, who believes that the case was not given a date because records were not transferred to the Attorney General's office.
Since the incident, Mr Smith said that he has been contacted on numerous occasions by the man facing charges.
Although he reports each threat, Mr Smith said he has received little assistance from the police.
Unable to provide for himself, Mr Smith said he depends heavily on his family to take care of him. Supplemented by part-time work at Super Value stores as a packing boy, Mr Smith said he has almost paid off his medical expenses that totalled $12,000.
His dreams of entrepreneurship have been set back however; Mr Smith said he is still determined to open up his own snack shop and is working towards his goal.
By Ava Turnquest
Tribune Staff Reporter

court, delays, justice