Five-Year-Old Boy Shot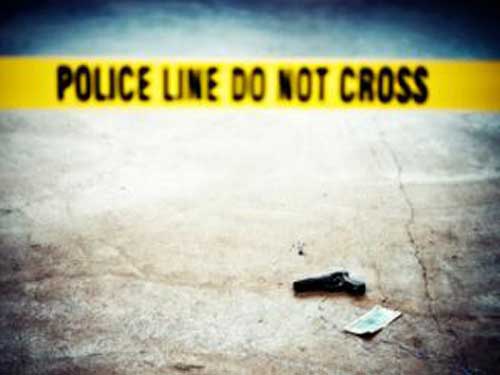 A five-year-old boy was shot in the chest while playing in his backyard on Milton Street, police said.
Superintendent Paul Rolle, officer-in-charge of the Central Detective Unit (CDU), said the boy was taken to hospital where he was listed in critical condition.
He said the victim and a seven-year-old boy were reportedly playing with a bicycle around 5:55 p.m. when the incident happened.
"What we know is that two boys were in the back of a yard playing with a bicycle when there were reports of gunshots," Rolle said.
"The mother ran outside and realized that the boy was suffering from a wound to the chest."
He said police are unsure who the shooter is or the circumstances surrounding the incident.
Police spokesperson Inspector Chrislyn Skippings said the incident was disturbing.
"It's time for Bahamians to step up to the plate and take a zero tolerance approach and say enough is enough and report or hand over to police those persons who are in possession of firearms," she said.
By Travis Cartwright-Carroll
Guardian Staff Reporter

crime, shooting, violence