Man Sentenced For Slaying Burger King Manager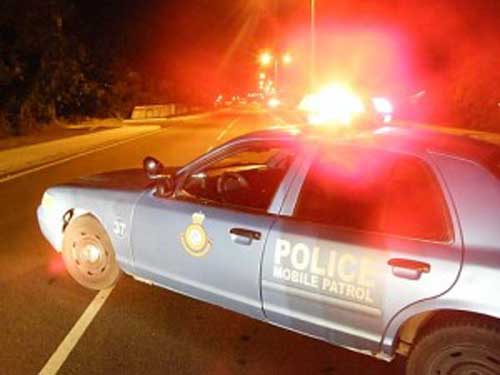 A 41-year-old man was sentenced to life in prison for the September 2009 murder of Burger King manager Rashad Morris, after a judge rejected prosecutors' arguments for the death penalty.
Simeon Bain was convicted of Morris' murder, kidnapping, robbery and breaking into the Tonique Williams-Darling outlet of the fast food chain.
While finding Bain's crime heinous and cold-blooded, Justice Indra Charles did not find that his actions met the stringent guideline set by the Privy Council of the "worst of the worst".
Charles said, "The law has developed, evolved perhaps for the worst, but the threshold now held by the Privy Council is very high."
Charles added that there was no evidence that Bain was incapable of reform.
The Privy Council in 2006 found the mandatory imposition of the death penalty unconstitutional and determined that it should be reserved for the most heinous crimes.
According to the prosecution's case, Bain plotted to rob the store after learning that Morris had been promoted to manager.
He pretended to have a romantic interest in Morris and arranged a date with him after sending him text messages.
Bain beat Morris and tossed him in the trunk of his car.
Bain slashed his throat and stabbed him about the body after he could not open the store's safe.
Prosecutor Darnell Dorsette argued that the methodical manner the crime was committed compounded its cold blooded nature and showed why he should be sentenced to death.
By contrast, Bain's lawyer Phillip Hilton suggested that 60 years was an appropriate punishment.
In passing sentence, Charles said the Crown had failed to satisfy her that she should impose the death penalty.
However, she said the courts have to send a message that such behavior would not be tolerated in a "country where every weekend there is a murder".
Bain drew sentences 10 years for robbery, 12 years for housebreaking and eight years for kidnapping.
The sentences will run concurrently.
By Artesia Davis Guardian
Nassau Guardian Senior Reporter

crime, flame-grilled, justice, violence