Bahamas Humane Society Introduces Digital X-Rays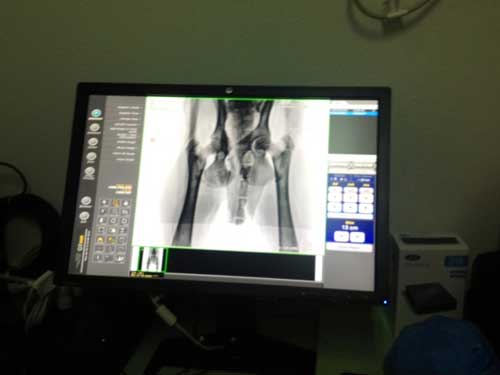 The Bahamas Humane Society is pleased to announce that, with the help of Lindsay Panning and Vets Without Borders, they are now the proud owner of a digital x-ray machine.
This will help BHS save the lives of many animals through cutting edge diagnosis.
Digital imaging services will be available to all veterinarians in New Providence at a cost of $55.00 per image for the first image and $25.00 per image for each additional image produced in the same visit.
X-rays can be emailed or copied onto a CD ($5.00) or flash drive (bring your own).
Please feel free to contact the Bahamas Humane Society for all your x-ray needs!