Collusion and Confusion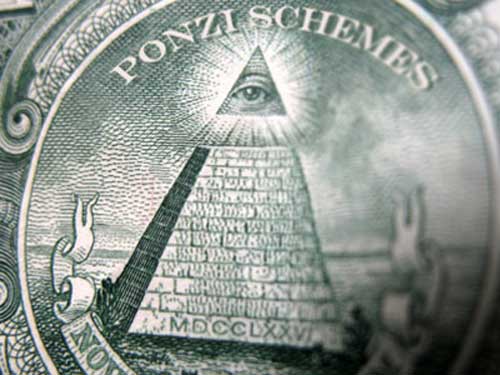 A BISX-listed company's main affiliate has been accused of executing a $422 million 'Ponzi' scheme, enabling him to produce false valuations and asset-strip investors.
The US counterpart for BC Capital Group's scheme has alleged that Benchmark (Bahamas) broker and dealer subsidiary – Alliance Investment Management – received instructions to allegedly provide auditors with "false information".
The report by Robb Evans & Associates also claimed that Alliance allowed BC Capital Group and Nikolai Battoo to use its company letterhead on statements sent to investors, giving the false appearance that the Bahamian broker was calculating net asset values.
Battoo allegedly tried to cover up the fact he was calculating his own NAVs, a definite no-no and something that would likely served as a 'red flag' for numerous investors had they known.
"Battoo executed two share purchase agreements on behalf of BC Capital Group with Alliance on June 11, 2010, and December 1, 2011, to purchase Class 'A' non-voting preference shares in the amounts of $2 million and $3 million, respectively," the Robb Evans report said.
"Without the issuances of the preference shares, Alliance had a deficit – negative equity – of approximately $6 million and $6.2 million at December 31, 2010, and December 31, 2011, respectively."
Alliance's alleged role was to act as custodian for investors and securities in the BC Capital Group scheme, setting up 66 investor portfolios and five Battoo-owned accounts.