U.S. Embassy Diplomat, Family Robbed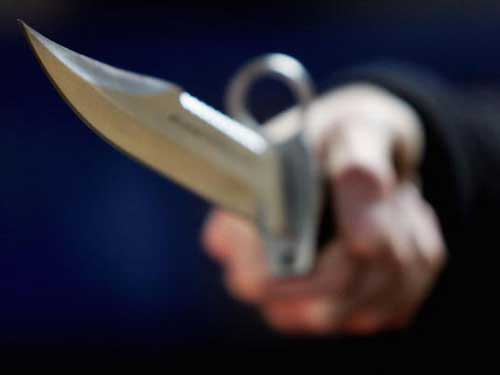 A second U.S. Embassy diplomat and his family have become victims of the violent crime crisis in New Providence.
The diplomat, his wife, kids, and visiting parents were all held up and robbed by two knife-wielding thugs in broad daylight on Saturday, July 27, 2013.
The family was about to sit down and enjoy picnic on the beach just past Nesbitt's Bar out west when the bold bandits struck.
One of the thugs reportedly held a knife to the wife's throat. And the second bandit reportedly robbed the family of all their valuables.
Bahamian and U.S. officials have hushed up the robbery. However, U.S. Charges D'Affaires John Dinkelman and his Embassy staff are furious at the robbery.
Police are still looking for the thieves.

crime, knife point, robbers, violence, w