Sentencing Delayed In Kofhe Goodman Case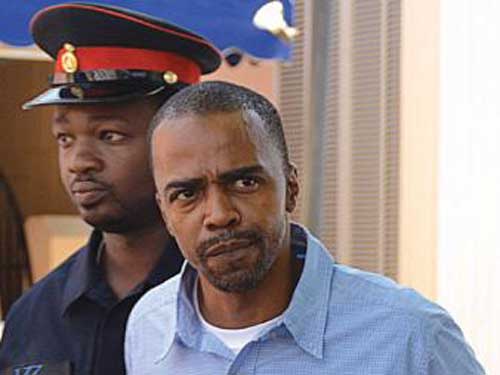 The lawyer for convicted murderer Kofhe Goodman demanded that the court sentence him in the absence of probation and psychiatric reports.
Prosecutors are seeking the death penalty for Goodman, 38, who was convicted of the murder of 11-year-old Marco Archer two months ago.
Goodman was found guilty of murdering Marco between September 23 and September 28 of 2011. Marco was last seen alive when he left his Brougham Street home on September 23.
His decomposing body was found in bushes near Goodman's home on West Bay Street.
Goodman's lawyer Geoffrey Farquharson asked the court to proceed with sentencing so that he could move ahead with an appeal.

court