Downtown Subway Robbed, Employee Tied Up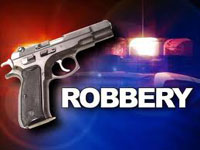 Police confirmed that the Charlotte Street branch of Subway was robbed early Tuesday morning, just a stone's throw from the international cruise ship terminal.
Only one employee was at the eatery which is popular with both locals and tourists.
Company sources confirmed that the robbers tied the employee up and made off with cash.
It is  not known how many robbers were involved or if they were armed.

crime, tourism