Speed Week 2013 Begins Today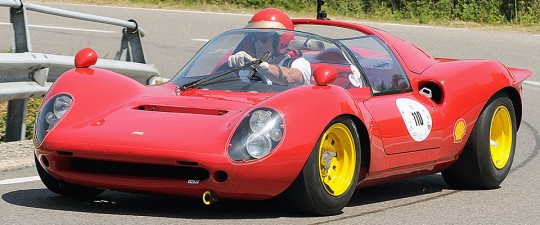 Speed Week 2013 officially begins today with an opening ceremony at Arawak Cay at 11:00am, followed by a welcome reception at Government House at 7:00pm.
All of Thursday, December 5 will be dedicated to the 007 Island Tour and Lyford Cay Concours d'Elegance.
On Friday, December 6, the Arawak Cay Fish Fry Race Car Show will take place at Arawak Cay from 6pm to 8pm.
On Saturday, from 10am to 4.30pm, the much-anticipated Fort Charlotte Hillclimb will be held.
And on Saturday evening, from 7:30pm to 11:30pm, there will be a party at John Watling's rum distillery.
To close out the week, all of Sunday will be dedicated to the Arawak Cay Sprint Circuit.
For more informatin and tickets visit: www.bahamasspeedweek.com

autos, society, sports