Plastico Fantastico Art Show Opening At Central Bank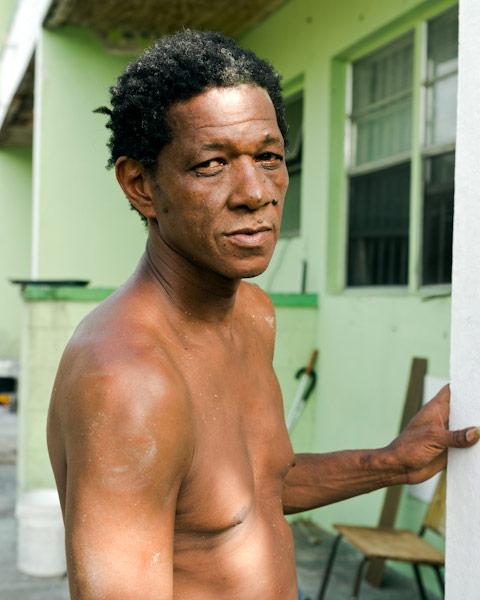 Central Bank of the Bahamas Nassau, Bahamas Opening Reception: April 2, 2014 6-9pm
The Central Bank of the Bahamas presents a group exhibition by Plastic(o) Fantastic(o), an international artist collective based in Nassau, Bahamas consisting of Maria K Braga, Rafael D'Alo, Ruben Millares, Alex Timchula, and Antonia Wright.
Presented in the exhibition are mediums ranging from photography, video, painting, and sculpture. The collective began in the summer of 2013 because of a shared belief that through art one can open the dialogue and raise awareness on important issues, using the Bahamas as a blueprint for the greater world.
The following works are the result of the artists' experience of being in the Bahamas while researching some of the groups' ideas and possible direction for the island's future in the face of environmental and social challenges.

art