Sidney Poitier Celebrates 50th Anniversary of Academy Award Win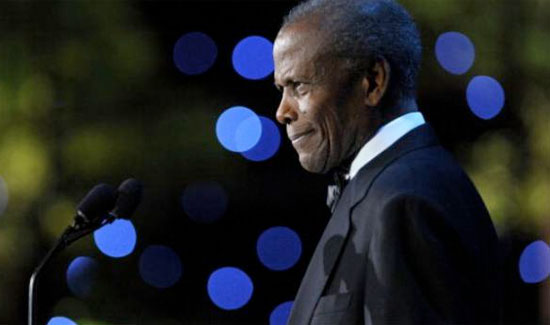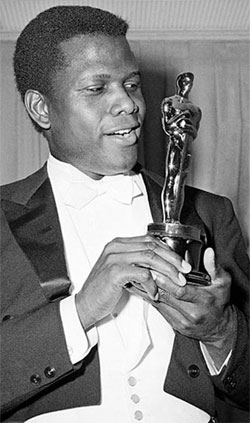 Sidney Poitier visited the Academy Awards on Sunday night to celebrate the 50th anniversary of his landmark win for Best Actor at the 1964 Academy Awards.
With the win for his role in "Lilies of the Field," Poitier became the first black person to win in the category.
Poitier, who was born to Bahamians in Miami but grew up in the Bahamas, is currently the Bahamas' Ambassador to Japan, a role in which he has served since 1997.
"Your talent and integrity have shattered barriers and inspired audiences everywhere," said actress Angelina Jolie, who joined Poitier in presenting the award for Best Director. "For that, my friend, we are very much in your debt."
Poitier was on hand to announce the winner of the award for Best Director, which went to Alfonso Cuaron for his film "Gravity."
"It is my pleasure to be here in such inspiring company to celebrate all the extraordinary talent represented here tonight," Poitier said. "It is encouraging and invigorating. Please — keep up the wonderful work."
Caribbean Journal
www.caribjournal.com

awards, celebrities