Eleuthera means "freedom" - freedom from crowds, cruise ships, casinos, and the chaos of everyday life.
Long and slender, this Bahamian island has remained largely undeveloped and untainted.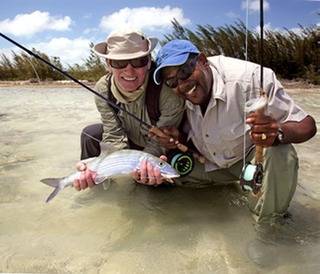 It is a gem in the Bahamas archipelago with miles of soft pink-sand beaches and clear, shallow turquoise waters on the western side. Ragged, wave-hewn cliffs from the Atlantic ocean crashing into the rocks offer a different atmosphere on the eastern side.