Creative Center Bahamas is proud to announce the latest addition to its esteemed roster of artists – Kevin Strakan.
Renowned for his exquisite creations that embody the essence of Bahamian artistry, Kevin Strakan brings a fresh perspective to the world of handmade crafts, centerpieces, knickknacks, clothing, jewelry, and paintings, many of which are one-of-a-kind.
Hailing from the picturesque islands of The Bahamas, Kevin Strakan's work is a celebration of the rich cultural heritage and vibrant landscapes of this tropical paradise. His creations exude authenticity and a deep connection to his roots, making them perfect representations of Bahamian artistry.
Strakan's collection includes a wide range of meticulously crafted pieces that capture the essence of the Bahamas. From intricately designed centerpieces that reflect the beauty of Bahamian flora and fauna to unique knickknacks that serve as a piece of paradise for any home, his work is a testament to his passion for preserving and sharing Bahamian culture.
In addition to his handmade centerpieces and figurines, Strakan also showcases his talent through a diverse array of clothing, jewelry, and paintings. Each piece is a masterpiece in itself, a reflection of his dedication to his craft and his love for Bahamian traditions.
Many of Kevin Strakan's creations are one-of-a-kind, making them truly unique and collectible items for art enthusiasts and collectors alike.
Creative Center Bahamas is delighted to have Kevin Strakan join its family of artists. His work will be available for art enthusiasts and collectors in our online gallery, providing a unique opportunity to own a piece of authentic Bahamian artistry.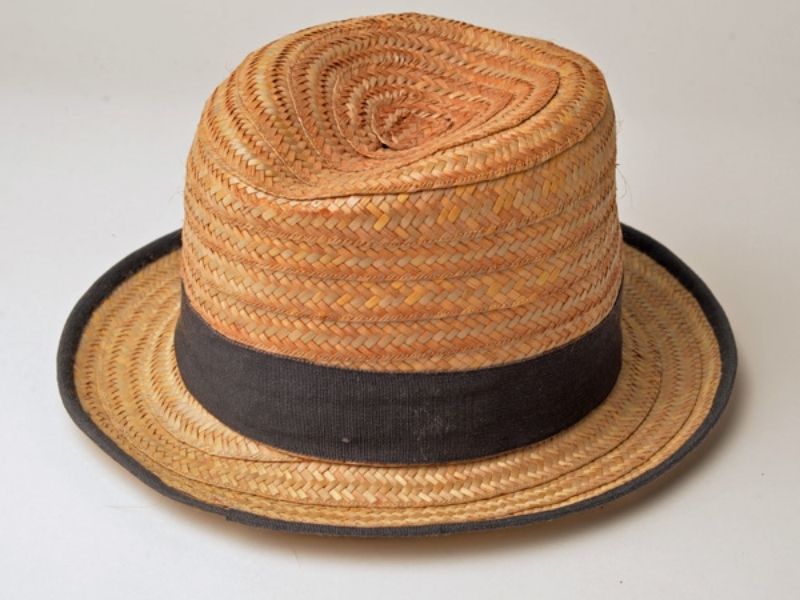 "We are thrilled to welcome Kevin Strakan to our creative community," said Duke Wells, Founder of the Creative Center, Bahamas. "His exceptional talent and passion for preserving Bahamian culture through art align perfectly with our mission. We are confident that art enthusiasts and collectors worldwide will be captivated by his one-of-a-kind creations."
To explore Kevin Strakan's exquisite collection and to learn more about Creative Center Bahamas, please visit www.creativecenterbahamas.com.
Join Us for a Special "Meet the Artist" Party!
Come and meet Kevin Strakan and the Creative Center team, view Kevin's one-of-a-kind designs and creations, and enjoy some delicious food and drinks from Tennyson's Bar & Grill.
Date: Saturday, October 28
Time: 8am to 4pm
Location: Lyford Hills, Western New Providence
Treat yourself to Tennyson's renowned boiled or stewed fish, shrimp n' grits, a classic English Breakfast, or any of the tasty choices on the menu.
Enjoy paintings, hand-crafted baskets, island-style jewellery, and unique centerpieces and ornaments. Meet Kevin the artist, and the Creative Center team. We look forward to seeing you there.
Don't miss this opportunity to connect with the artist and experience the beauty of Bahamian artistry firsthand. We look forward to seeing you there! For media inquiries and interview requests, please contact:
Duke Wells Creative Director
Creative Center Bahamas
Email: duke@creativecenterbahamas.com
Phone: 242-376-7474
---
About Creative Center Bahamas: Creative Center Bahamas is an internationally renowned online art gallery and store, dedicated to promoting and preserving Bahamian art and culture. Established with a mission to showcase the talents of Bahamian artists, the center provides a platform for artists to share their work with the world, while offering art enthusiasts an opportunity to discover and own authentic Bahamian creations.