Bahamas Film Festival - Profiles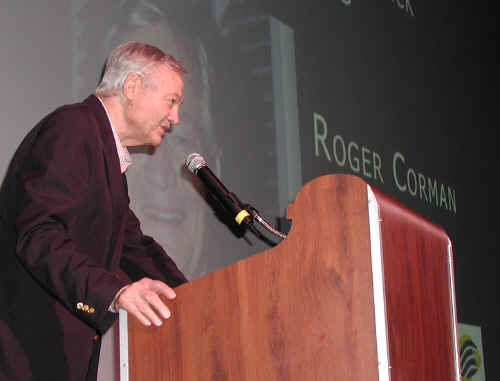 Honorary Maverick Award Winner Mr. Roger Corman at Awards Ceremony
Frank E. Flowers – September 19, 2005
Bahamas International Film Festival fundraiser features the work of this emerging Caribbean filmmaker.
The Talented Anthony Mackie – December 13, 2004
For actor Anthony Mackie the sky's not the limit it's just something to pass on his way to the top.
The Untold Story of Keith Beauchamp – December 13, 2004
Filmmaker Keith Beauchamp talks about his struggle in finding justice and finding himself.