Eleuthera

Eleuthera means "freedom" - freedom from crowds, cruise ships, casinos, and the chaos of everyday life.
Long and slender, this Bahamian island has remained largely undeveloped and untainted.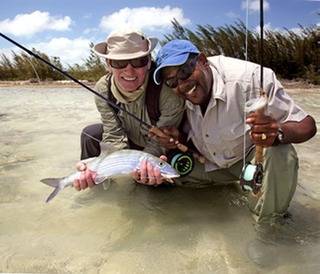 It is a gem in the Bahamas archipelago with miles of soft pink-sand beaches and clear, shallow turquoise waters on the western side. Ragged, wave-hewn cliffs from the Atlantic ocean crashing into the rocks offer a different atmosphere on the eastern side.
Create Your Online Storefront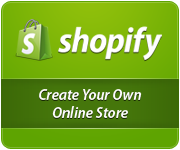 BahamasB2B has been creating and providing e-Commerce solutions to small businesses for over 10 years. These services, backed by the BahamasB2B.com brand name, use our proven technological expertise and industry knowledge, allowing you to focus on achieving your own e-business goals.
If you're looking to create an online storefront, we have the perfect solution. Shopify is the Internet's most elegant, simple and affordable online retail platform aimed at providing businesses with easy to use e-commerce solutions. Shopify takes the challenge out of setting up and managing e-commerce storefronts.
More Than Sun, Sand and Sea
Bahamas - Art

For such a small country the Bahamas has produced an impressively high number of world-class artists. Masters like Max Taylor, Kendal Hanna, Antonius Roberts, Eddie Minnis and Jackson Burnside, amongst several others, were pioneers in Bahamian art and have brought international recognition to these islands.
Adventure Vacations

Okay, what is the ideal Bahamas vacation? Some would say aimlessly lying on the beach, slathered with suntan lotion, sipping a brain-freeze cold Goombay Smash decorated with a tiny pink-and-yellow paper umbrella and a pineapple wedge. Maybe others would prefer a hammock under a shady tree, but the point is that a vacation in the Bahamas is usually reserved to escape the chaotic rush of everyday life. And that's a good point.