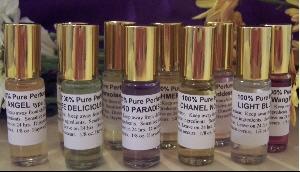 Soothing Scents & Senses is an online personal shopping site where you can select items and have it delivered to your home or business. You can also arrange to have your items picked up if that suits your purpose.
Soothing Scents & Senses have many variety of perfumes, bath & body products, oils, and adult toys so if you don't see it, I can get it!
Orders for New Providence can be picked up from your local Post Office or The Mail Boat. All orders for the Mail Boat into Nassau will arrive every Wednesday and Saturday.
Let me purchase all of your favorite designer brand perfume/cologne oil. Once you try these brand designer oils, you will think twice about buying expensive designer perfumes again. Use the product order form on the Navigation bar to place your order on over Air Travel0 designer perfume/cologne oil for men and women. Order takes 4-6 business days. Price includes customs/handling. Oils are listed in order