Category:
Culture
OUR BAHAMAS CULTURE & BAHAMIAN SOCIETY channel provides a guide to Bahamian culture and Bahamian life.
Art – Bahamas culture is beautifully expressed in Bahamas art and Bahamian artists in galleries and exhibitions.
Bahamians – learn about historical and prominent Bahamians who helped shape history and Bahamas culture.
Books – Bahamian culture is expressed by oure prolific authors and writers; writing everything from children's books and cookbooks to exciting novels and fascinating stories steeped in Bahamian history.
Entertainment & Events – We've been out & about in The Bahamas, keeping both locals and visitors up-to-date on Bahamian culture and Bahamas events for over 20 years. We'll let you know what's happening throughout the islands.
Fashion – Bahamian fashion and style showcase. Explore the latest from Bahamian designers, find out where to shop, top trends, model photo shoots and fashion shows.
Food – Fun articles about food and dining, restaurant reviews, articles on Bahamian chefs and their culinary delights. From vegan to the top steakhouses, we've got something that will whet your appetite.
Health & Wellness – Keeping people healthy and happy is one of the goals of this website. Our Health and Wellness channel has good info on eating healthy, exercising, health advice and how to stay in shape, mentally & physically.
Photos – BahamasB2B has been snapping photos of people in The Bahamas, and Bahamian events for over 20 years. We love photography. Check out our many albums and let us know if you've got some photos to share.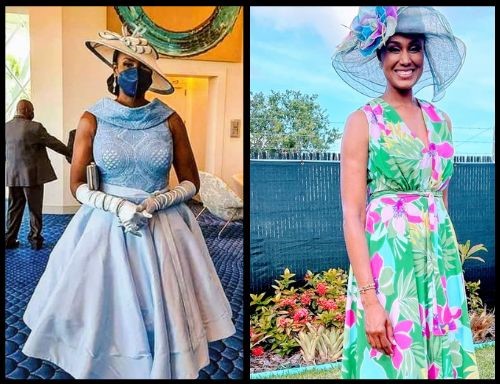 These women have definitely switched up the game and brought fashion to parliament.
Read More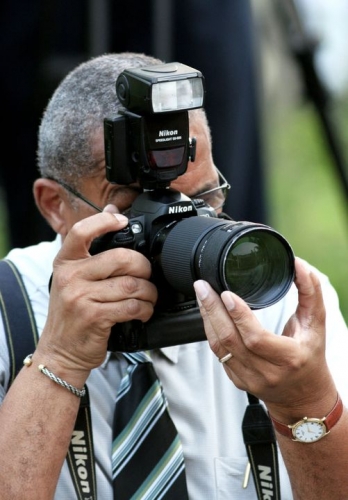 At a time when Polka dot-prints and Bell bottom jeans stood out as the leading fashion trends,Vincent Vaughn was a young photographer, making his way through flashing lights.
Read More