Category:
Services
BahamasB2B.com has been providing efficient and affordable business services to small businesses in the Bahamas for over 10 years. Our mission has always been to help make the Bahamas the best place to start and grow a business in the Caribbean. Our goals:
To inspire many more people, regardless of their background, to have the desire, skills and opportunity to start a successful business in The Bahamas.
To assist and support business owners, managers and employees with the ambition to grow their business.
To create a supportive business environment and offer efficient business
services so all small businesses may find it easy to respond to the challenges of today's global business environment.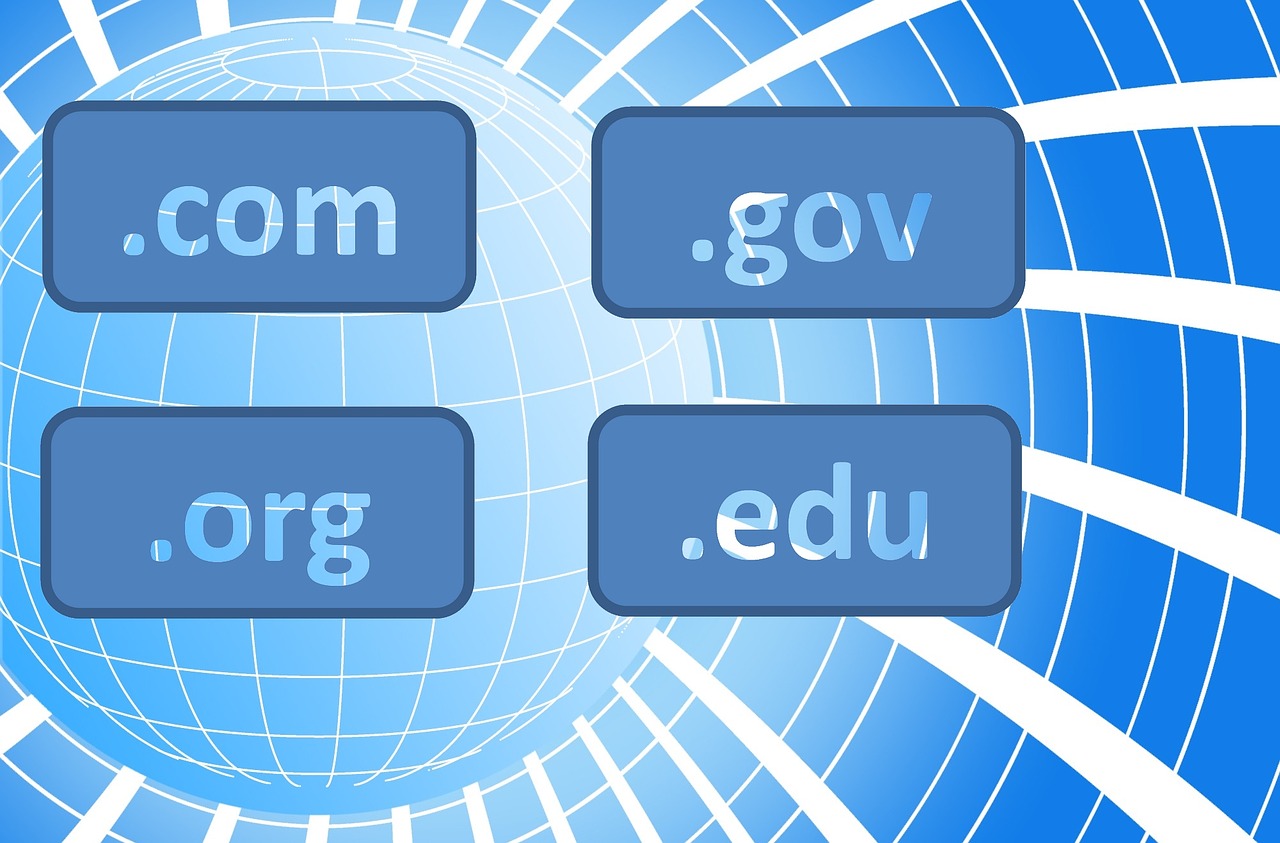 Each and every domain name comes with all you need to get online for the best value available.
Read More
Get started putting your business online. We can help! BahamasB2B has helped start, grow and promote successful Bahamian businesses since the year 2000.
Our business experts have years of experience in
Read More