Category:
Books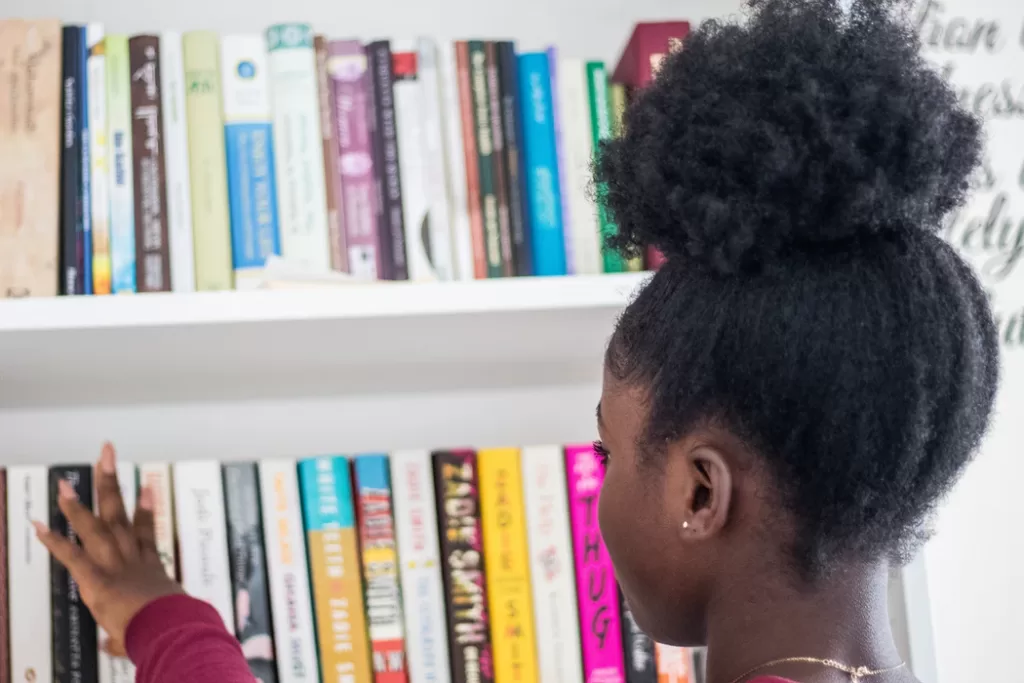 From children's books, to beautiful coffee table photo books, to novels, historical books and autobiographies, Bahamian authors, artists and writers in The Bahamas are both creative, talented and prolific.
Are you an author in The Bahamas? Register for our website and add your books to our popular Bahamas Books page. It is quick, easy and best of all… free! Get your book additional publicity and add your book sale link.
---
---
Coffee Table Books and Travel Guides of The Bahamas by Alessandro Sarno
Read More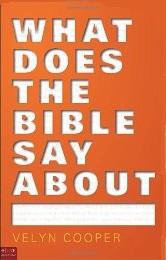 By: Velyn CooperVelyn Cooper's book, "What Does the Bible Say About…", helps readers explore some of the most confusing topics in the Bible, providing thoughtful biblical commentary that encourages readers to delve deeper into Scripture.
Read More