Category:
Fashion
Fashion & Style
The Islands of The Bahamas.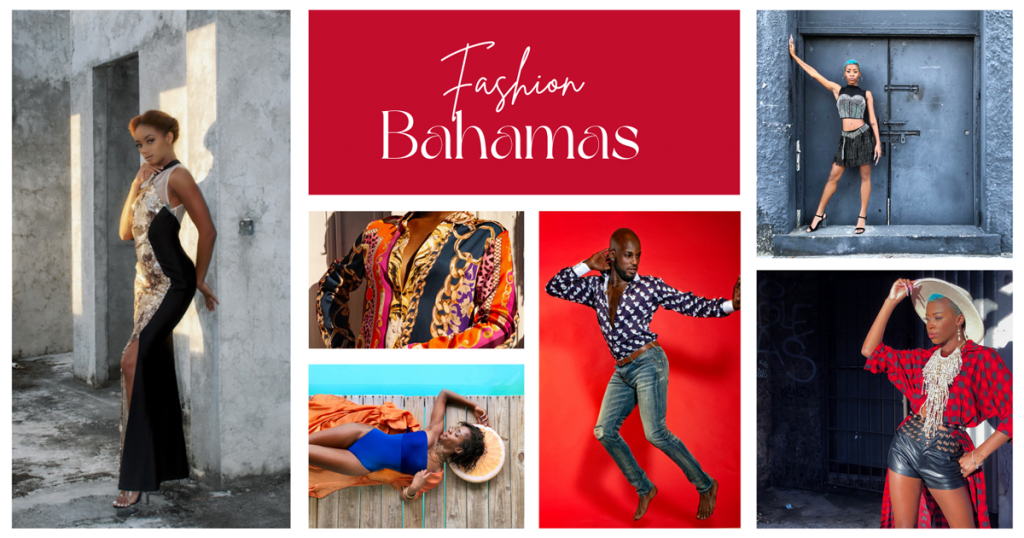 BahamasB2B has been putting the spotlight on the fashion runway here in The Bahamas for over 20 years. We were the first website in The Bahamas to showcase clothing and fashions online when we set up a website for a Bahamian fashion retailer. That was a long time ago and the budding beginnings of what is now a burgeoning industry in The Bahamas.
Our Fashion Channel has covered the rise of award-winning Bahamian fashion designers, creative photographers, top make-up and hair stylists and the growing modeling industry.
---
On this venture through Fashion in The Bahamas, we are excited to introduce our local fashion icons, brands, and outlets.
We wish to take you on a journey where we explore our fashion community, presenting the wonders of our islands, not only to our locals but also to the world at large.
As we wade through the waters of Paradise, there is so much to offer from the Bahamian world of High Fashion, Couture, Everyday Wear, Costume Designs, and Beauty on many different levels.
Through the eyes and minds of our natives, you may be pleasantly surprised by the materials used in the production of clothing, shoes, jewelry, and accessories.
With so much undiscovered talent, we hope to display a whole new idea of the meaning of fashion and beauty through the use of our vibrant, tropical colors, our natural resources, and award-winning textiles inspired by our sun, sand, and sea.
Follow us on this journey through uncharted territory, enjoy the great distractions of the cowbells, the whistle of the conch shells, and the extravagant costumes of Junkanoo, on our way through a whole new world of fashion.
---
Are you a Bahamian with a passion for fashion?
Be a contributor to our Fashion Channel.
Do you have a fashion-oriented business in The Bahamas?
Find out how we can help you grow your fashion business.
---
---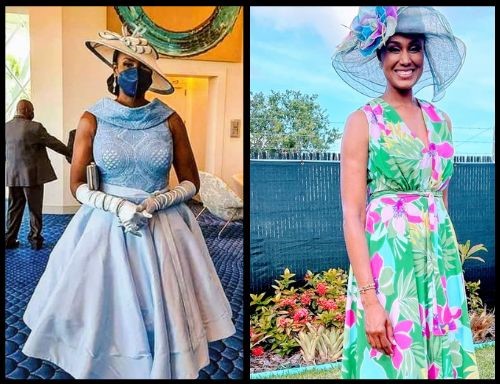 These women have definitely switched up the game and brought fashion to parliament.
Read More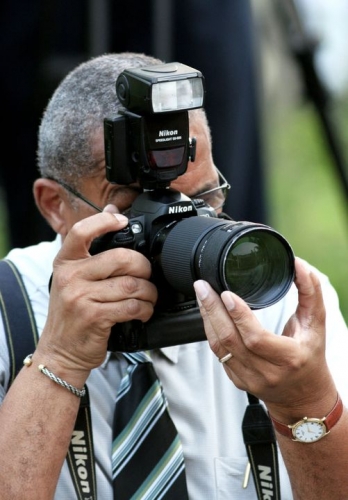 At a time when Polka dot-prints and Bell bottom jeans stood out as the leading fashion trends,Vincent Vaughn was a young photographer, making his way through flashing lights.
Read More