Bahamas Fashion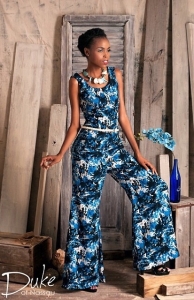 Bahamas fashion and style. Find the latest trends for women's clothes and women's clothing. Take a look back on popular 80s fashion. Who is making waves in the fashion designing industry in The Bahamas? Who are the top fashion designers?
You can find it all here in our fashion blog. We look at men's fashion too. See live video from fashion shows and the latest styles from fashion houses in The Islands of The Bahamas.
BahamasB2B has been involved in documenting Bahamas Fashion Week and Island Fashion Week. We are working now to create a fashion tv series to be broadcast on the web.
Other topics we will be covering:
New York fashion week, from a Bahamian perspective.
Fashion models and fashion style will all be featured in our online fashion magazine.
Find curated articles on men fashion, women's clothing and accessories, new fashions and latest fashion trends.
The Creative Center is Nassau's newest creative venue for visual artists, students and media professionals.
Continue Reading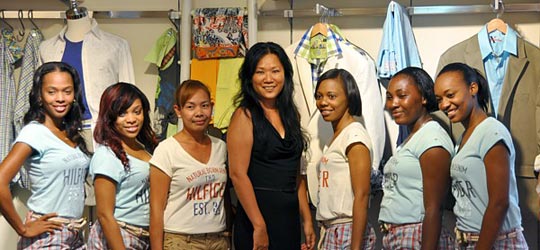 His Fashion featured a new and unique collection of men's casual wear selected from the latest European and North American designer collections by fashionista and business owner, Elizabeth Covington.
Continue Reading
The man behind the vision, Owen Bethel, talks about the philanthropic theme and social benefits of this incredible event. And Operations Consultant Theo Sealey gives you a preview of what to expect in this year's exciting fashion extravaganza, happening November 4th-8th in Nassau, The Bahamas. Visit the Islands of The World Fashion Week, […]
Continue Reading