BahamasB2B can help you grow your small business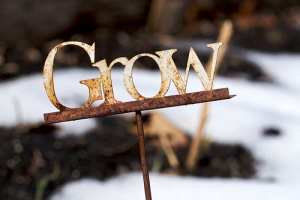 BahamasB2B.com has been providing efficient and affordable business services to small businesses in The Bahamas since 2000. From registering your domain name to setting up a website and promoting your business, we have solutions that have helped small businesses like yours, for more than 20 years.
Free Directory Listing
Domain Name Registration
Websites & Web Hosting
SEO – Search Engine Optimization
Social Media Marketing & Management
Newsletter, e-Blasts, e-Mail Management
CRM – Customer Relationship Management
Create an Online Store
Publish Your Press Releases
Promote Your Events
Advertising, Marketing for your business
Photography, Video Production
Contact us for a FREE, no obligation consultation on how we can help you realize your business goals.
Just use the form below and let us know how we can assist.
BTW: We will never use your email address for anything but responding to this request.