Category:
Music
Watch Bahamas music videos and interviews with Bahamian musical artists. Listen to, and download Bahamian music, find schedules for the hottest live performances featuring Bahamian musicians of all genres.
Stay in tune with the latest Bahamas music news and information on BahamasB2B. Check out our weekly video series 'On Tha Blocks' with Craig Gibson.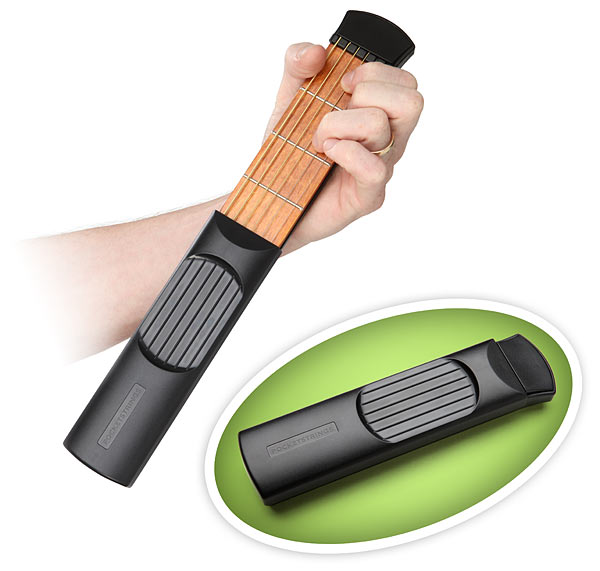 Here's one of those, "why didn't I think of that!", kind of things.
Read More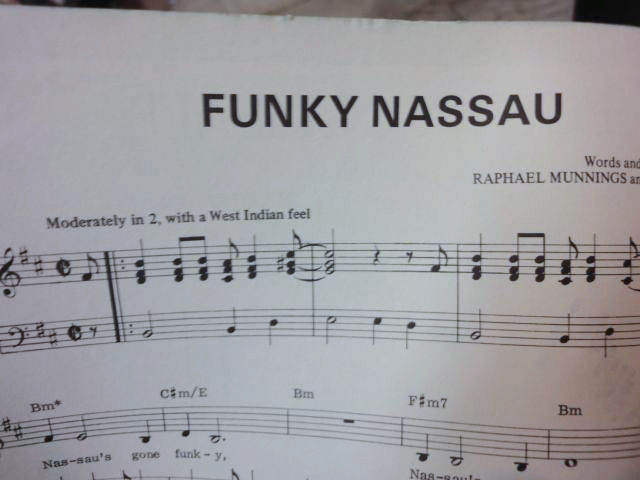 Bahamian music has, for a long time, been centered on Junkanoo, the big Bahamian annual holiday famously featuring elaborate parades on Bay Street in downtown Nassau. Junkanoo music is an intoxicating combination of African and Caribbean rhythms, often played with drums and various skin or pipe instruments. Most of what is known to tourists as […]
Read More