Category:
Music
Watch Bahamas music videos and interviews with Bahamian musical artists. Listen to, and download Bahamian music, find schedules for the hottest live performances featuring Bahamian musicians of all genres.
Stay in tune with the latest Bahamas music news and information on BahamasB2B. Check out our weekly video series 'On Tha Blocks' with Craig Gibson.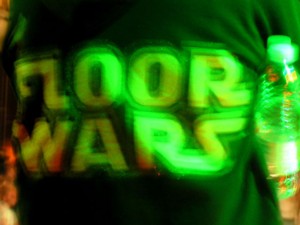 International Breakdance Battle Floor Wars 2010, an international breakdance event was held in Copenhagen, Denmark.
Read More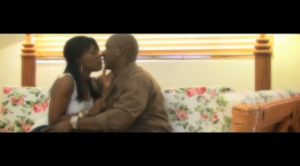 'One', the infectious little ditty released by Bodine "Be" Johnson on BuffBoo Records' Copy Cat Riddim in 2007 is sung by everyone including primary school students and grown fans alike. Now there is a video to accompany it.
Read More