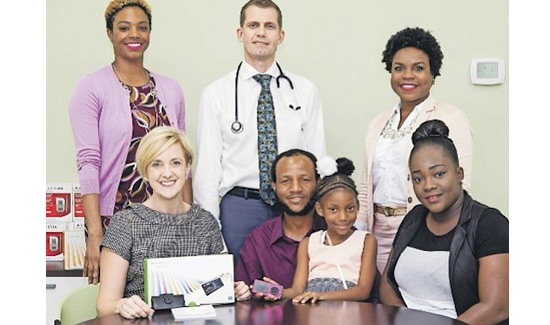 19 February, 2017
Six-year-old diabetic Kaylee Hanchell will be able to have her blood sugar levels diagnosed at home after the donation of a life saving device by CIBC FirstCaribbean International Bank.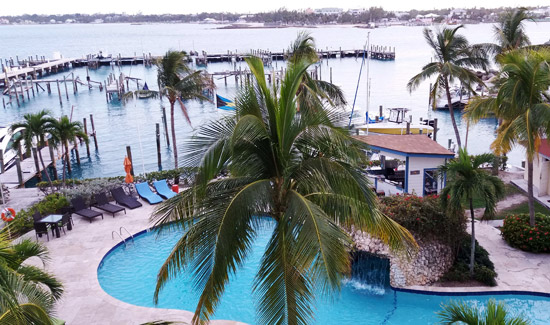 10 February, 2017
Real estate firm holds open house at upscale development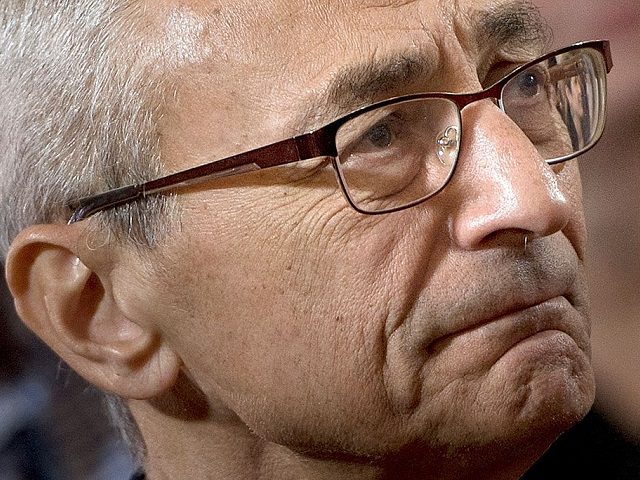 01 January, 2017
Dan Goodin of Ars Technica writes that the DHS-FBI report on Russian hacking in 2016 "provides almost no new evidence to support the Obama Administration's claims Russia attempted to interfere with the US electoral process."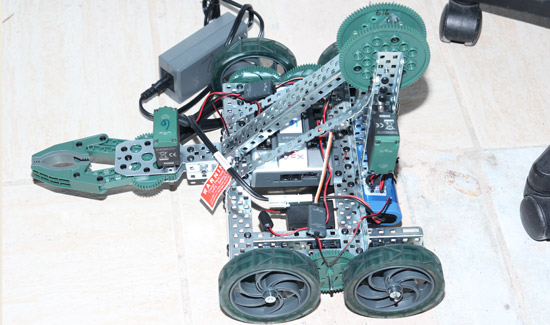 20 February, 2017
The Rotary Club of Lucaya and its partners have been instrumental in the Grand Bahama Science Club now having a home base that allows for college-level students and faculty to become engaged.
Bahamas Calendar
Karaoke Fridays
Join us Friday nights and let us hear your beautiful voice 8:30 PM to 12 PM. Viola's Bar and Gri...