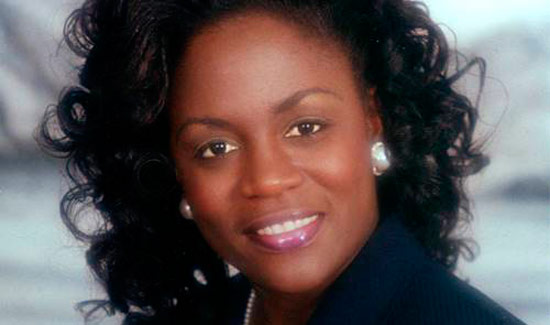 04 March, 2016
The Women's Association of the Free National Movement Grand Bahama would like to congratulate our leader, Dr. Hubert Minnis, for his mature leadership during the process of the reading and passage of the Gender Equality Bills…
05 April, 2016
he Second Annual 'Dog Days' Half Marathon race and Health Expo will be held this Saturday, April 9th, and is shaping up to be fit and healthy.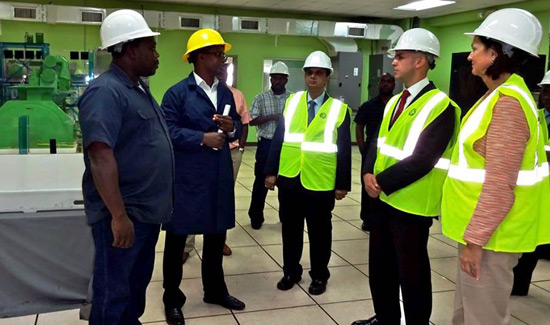 25 April, 2016
Deputy Assistant Secretary of State for Western Hemisphere Affairs Juan Gonzalez made an official two-day visit to The Bahamas April 18-19, 2016.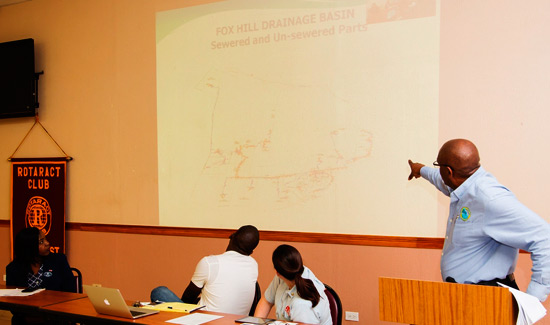 09 April, 2016
Nassau, Bahamas – Water doesn't just keep us alive, it's in everything we do, everywhere we go and is something…
Bahamas Calendar
Karaoke Fridays
Join us Friday nights and let us hear your beautiful voice 8:30 PM to 12 PM. Viola's Bar and Gri...