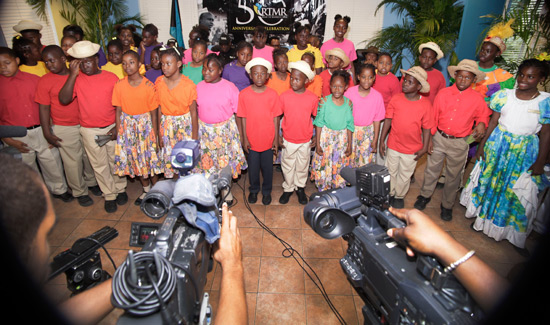 04 May, 2016
The Ministry of Youth, Sports, & Culture officially launched the national 50th anniversary celebrations of Majority Rule under the theme, "Many Islands, One People".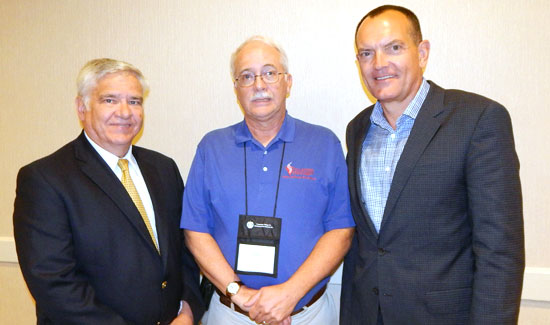 29 July, 2016
Within weeks of assuming office, BTVI's president, Dr. Robert W. Robertson was already representing the institution – and by extension, The Bahamas – at an international conference.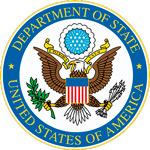 27 June, 2016
The new Embassy will be located off Shirley Street, East Street, and Sands Road.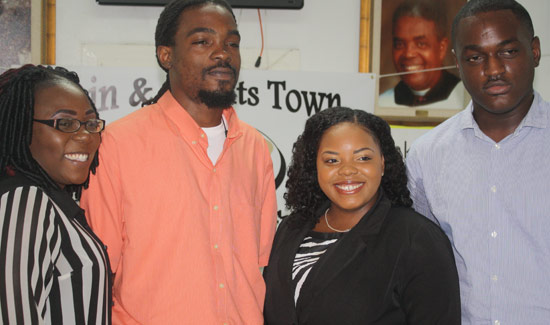 09 August, 2016
The Bain and Grants Town Scholarship Fund has made it possible for four residents of that community to now have the financial backing to complete post-secondary pursuits.
Bahamas Calendar
Karaoke Fridays
Join us Friday nights and let us hear your beautiful voice 8:30 PM to 12 PM. Viola's Bar and Gri...