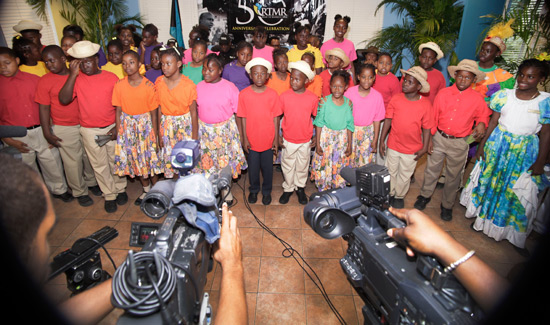 04 May, 2016
The Ministry of Youth, Sports, & Culture officially launched the national 50th anniversary celebrations of Majority Rule under the theme, "Many Islands, One People".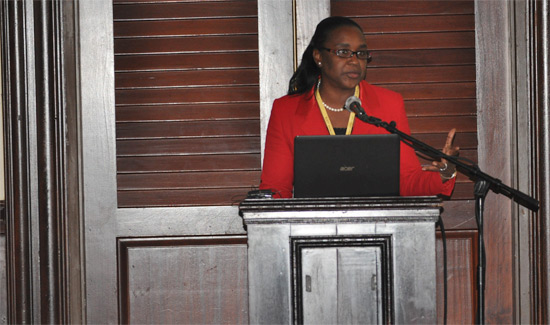 21 July, 2016
A leading compliance expert is stressing the need for intensive lobbying and dialogue between regional correspondent banks and U.S-based Tier 2 banks amidst the current climate of de-risking.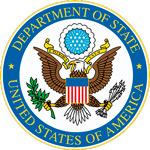 27 June, 2016
The new Embassy will be located off Shirley Street, East Street, and Sands Road.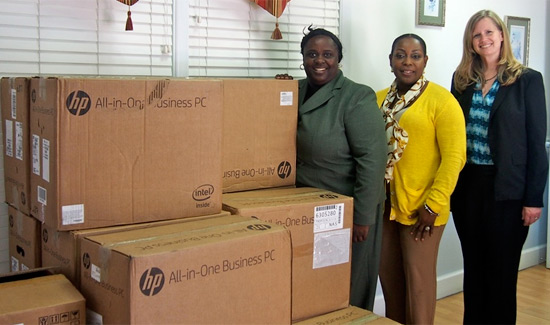 19 July, 2016
The U.S. Embassy's International Narcotics and Law Enforcement Affairs (INL) Section presented the Attorney General's Court Reporting Unit with 28 computers on July 15th in support of The Bahamas' efforts to strengthen the justice sector.
Bahamas Calendar
Karaoke Fridays
Join us Friday nights and let us hear your beautiful voice 8:30 PM to 12 PM. Viola's Bar and Gri...