07 April, 2015
The family of a long-time B.C. doctor says he was stabbed to death on Thursday while on vacation in the Bahamas.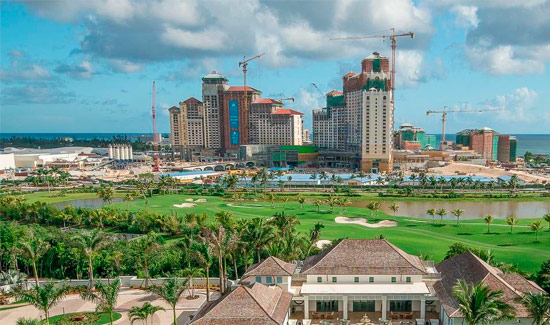 03 July, 2015
Baha Mar, fraught with controversy from day one, is bordering on becoming known as a failed experiment.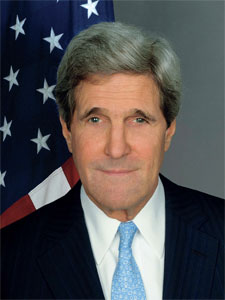 26 June, 2015
U.S. Secretary of State John Kerry delivered remarks on the 2014 Country Reports on Human Rights Practices.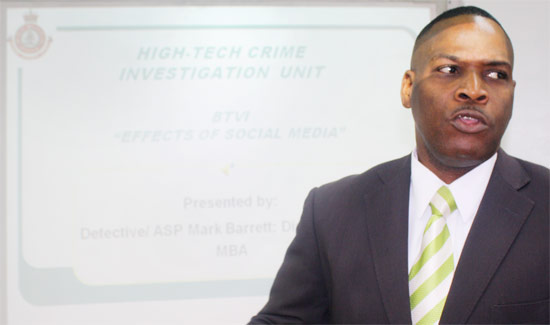 01 April, 2015
"Think before you post." That was the simple, yet thought-provoking message Assistant Superintendent of Police, Detective Mark Barrett wanted to ingrain in the minds of students recently.
Bahamas Calendar
Karaoke Fridays
Join us Friday nights and let us hear your beautiful voice 8:30 PM to 12 PM. Viola's Bar and Gri...