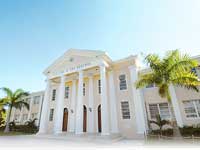 03 September, 2014
The decision to reappoint former embattled College of The Bahamas (COB) President Dr. Rodney Smith to the top post of the future University of The Bahamas will "come back to haunt the college", according to Dr. Roger Brown, a former COB registrar.
15 September, 2014
Former workers of City Markets are angered at the proposal of share offering made by Mark Finlayson this week and have all strongly rejected this offer. Workers have been denied their pension and severance packages since 2012 when the company was closed and later sold.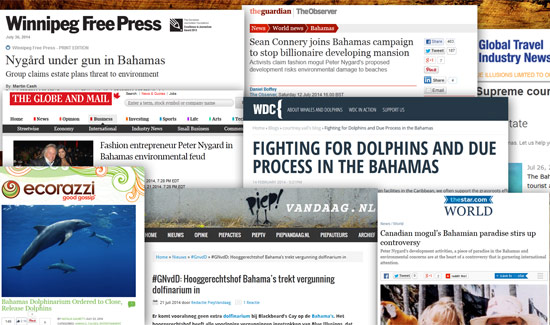 07 August, 2014
A series of legal actions filed by the environmental organization Save The Bays and making their way to the highest courts in the Bahamian judicial system are attracting international attention with stories in papers and online publications from Canada to Italy, Germany to New Zealand.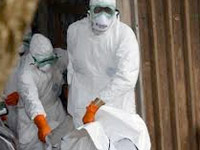 17 September, 2014
Early today it was brought to the attention of senior officials of the Ministry of Health that a bogus claim was posted on the internet indicating that a confirmed case of Ebola was reported in The Bahamas.
Bahamas Calendar
Ardastra Zoo Club

Saturdays from 9:00am - 12:00 noon at the Ardastra Gardens, Chippingham, Nassau, Bahamas. Play, E...