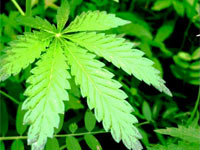 06 March, 2014
From Handle's Haus, an interesting theory of the war on drugs: But there is a much deeper and more sinister aspect to the drug issue that is both very complex and very dangerous to discuss openly.
04 March, 2014
The US State Department listed Antigua and Barbuda, Bahamas, Belize and Haiti as among major money laundering countries and jurisdictions around the world.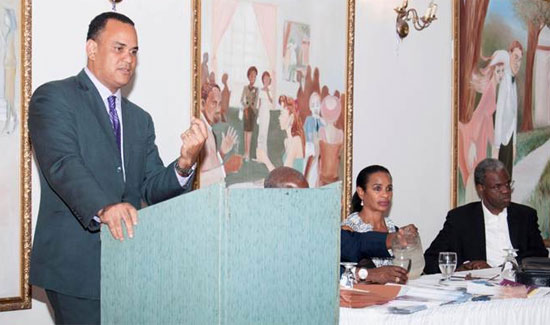 06 March, 2014
Value Added Tax (VAT) will not be charged on any form of domestic travel, State Finance Minister Michael Halkitis told residents of Killarney March 3.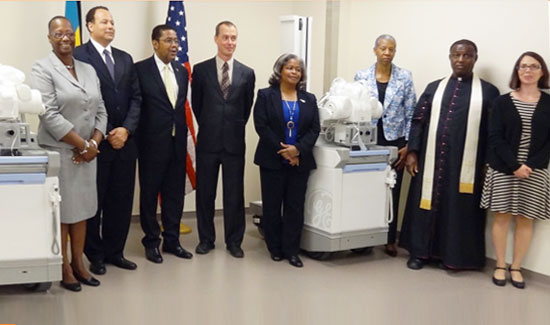 04 March, 2014
U.S. Embassy officials formally met with Minister of Health Dr. Perry Gomez and representatives from the Public Hospitals Authority to participate in the handover of four new portable X-ray machines during a brief ceremony at the Princess Margaret Hospital in the newly constructed Critical Care Block.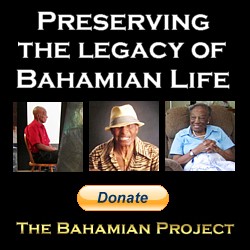 Bahamas Calendar
Eclipse of the Heart - The Lunar Showcase

Friday, March 7, 2014 at 9:00pm at Crazy Johnny's, Nassau, Bahamas

Alliance Francaise Des Bahamas: Queen of Montreuil

Friday, March 7, 2014 at 6:30pm at Alliance Française, Ocean Place, West Bay Street (Cable Beach)...

John Watling's Happy Hour
Every Friday from 5:00pm to 9:00pm at The John Watlings Distillery, Buena Vista Estate, Delancy S...