20 December, 2014
A Jamaican woman alleges that she was abducted and raped by a senior immigration officer in The Bahamas earlier this week. It will be interesting to see how Immigration Minister Fred Mitchell dismisses this latest scandal in his department.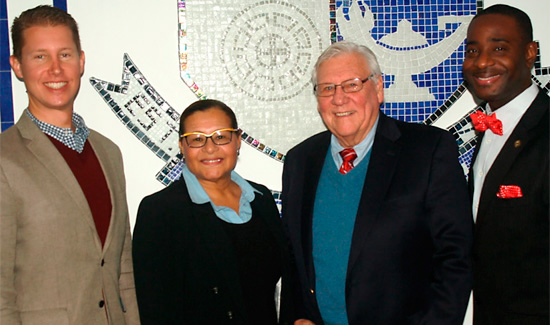 02 March, 2015
Beach Aviation's Bahamas Aviation Academy and the Bahamas Technical and Vocational Institute (BTVI) are proud to announce the historic launch of the only comprehensive Federal Aviation Administration (FAA) Private Pilot Flight Training course offering in The Bahamas.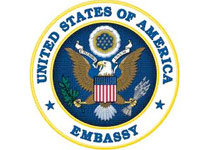 13 February, 2015
The United States Embassy will be closed on Monday, February 16 in observance of the U.S. Presidents' Day holiday.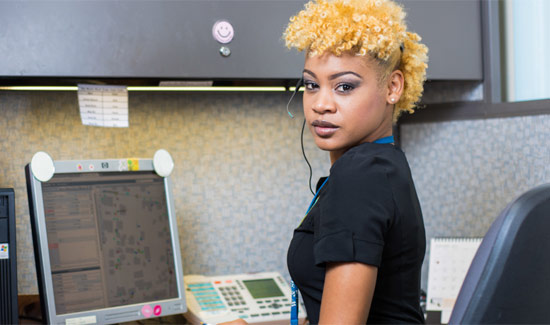 13 February, 2015
Being able to pay bills from the comfort of your own home is a huge convenience for many Bahamians, and the Water and Sewerage Corporation (WSC) is joining the ranks of companies which provide online bill payment as an option for their customers.
Bahamas Calendar
Karaoke Fridays
Join us Friday nights and let us hear your beautiful voice 8:30 PM to 12 PM. Viola's Bar and Gri...