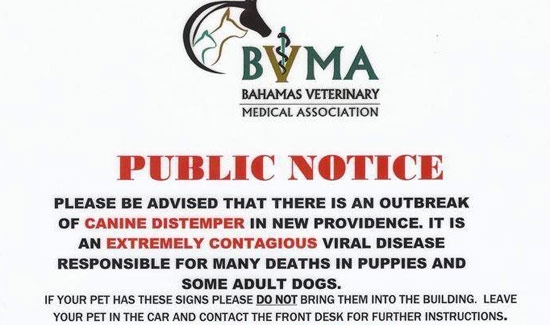 15 July, 2014
Please be advised that there is a Canine Distemper Virus (CDV) outbreak in New Providence.
21 August, 2014
The Bahamas Striping Group of Companies (BSGC) is in the embryonic stages of acquiring crown land in West End, Grand Bahama to build a $750,000.00 cold mix patch manufacturing facility.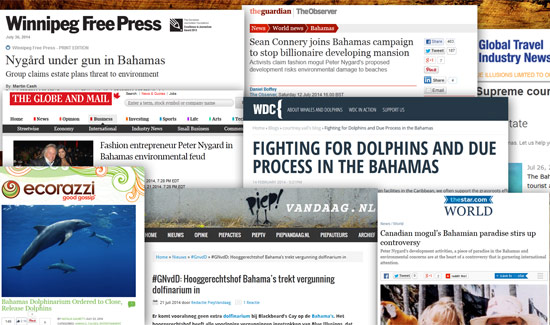 07 August, 2014
A series of legal actions filed by the environmental organization Save The Bays and making their way to the highest courts in the Bahamian judicial system are attracting international attention with stories in papers and online publications from Canada to Italy, Germany to New Zealand.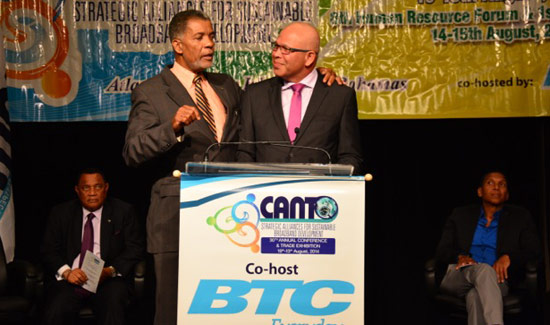 14 August, 2014
The 30th annual CANTO Conference for information and communication technology (ICT) operators throughout the Caribbean region got off to an exciting start.
Bahamas Calendar
Ardastra Zoo Club

Saturdays from 9:00am - 12:00 noon at the Ardastra Gardens, Chippingham, Nassau, Bahamas. Play, E...