07 April, 2015
The family of a long-time B.C. doctor says he was stabbed to death on Thursday while on vacation in the Bahamas.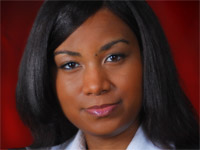 27 April, 2015
The Bahamas, represented by the Bahamas Financial Services Board and the Insurance Commission of The Bahamas, is participating and exhibiting in the RIMS 2015 Annual Conference and Exhibition taking place April 26-29 in New Orleans.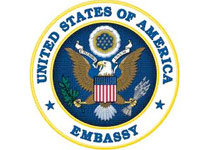 18 March, 2015
On Wednesday, March 18, 2015, the U.S. Department of State released the 2015 International Narcotics Control Strategy Report. The INCSR is an annual report provided by the Department of State to Congress.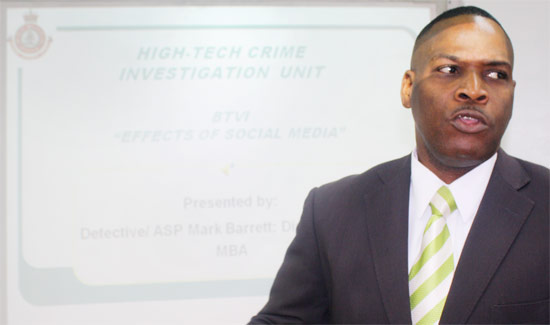 01 April, 2015
"Think before you post." That was the simple, yet thought-provoking message Assistant Superintendent of Police, Detective Mark Barrett wanted to ingrain in the minds of students recently.
Bahamas Calendar
Karaoke Fridays
Join us Friday nights and let us hear your beautiful voice 8:30 PM to 12 PM. Viola's Bar and Gri...