02 October, 2015
BTC's Command Center remains open at its National Network Operations Center as it continues to monitor the effects of monitoring Hurricane Joaquin.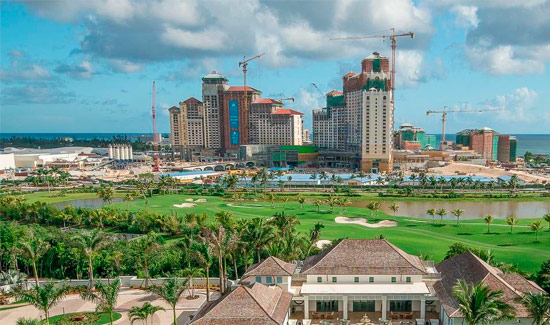 02 November, 2015
BMD Holdings, the developer of the Baha Mar resort project, today issued the following statement on behalf of its Chief Executive Officer, Sarkis Izmirlian…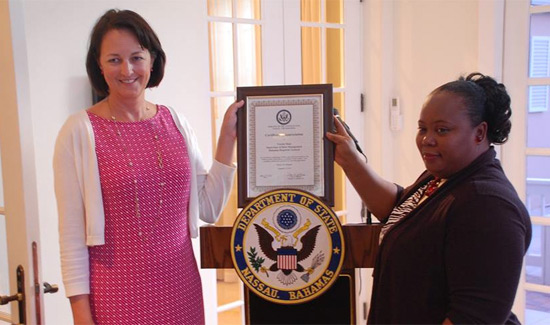 21 September, 2015
The U.S. Embassy's Consular Section held a reception at Liberty Overlook in appreciation of its key partners who support safe and responsible travel as well as provide services to assist American citizens in The Bahamas.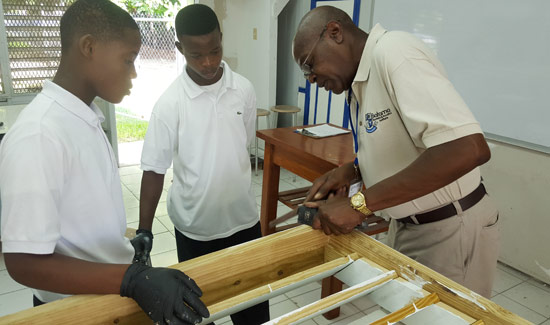 10 November, 2015
Daniel Smith is determined to not become a grim statistic. He is making an effort to change his outlook on life and specifically education.
Bahamas Calendar
Karaoke Fridays
Join us Friday nights and let us hear your beautiful voice 8:30 PM to 12 PM. Viola's Bar and Gri...