13 August, 2015
The NCSC and the Ministries of Legal Affairs and National Security partnered to deliver a Criminal Gang Investigation and Prosecution Workshop in Nassau.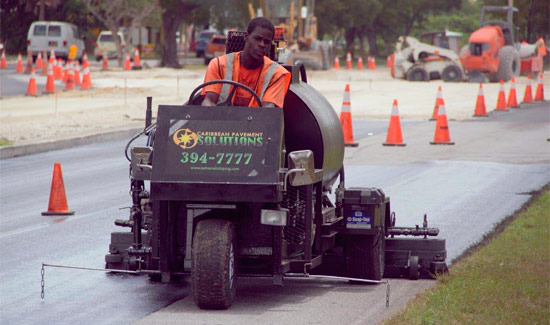 13 August, 2015
Bahamas Striping's product review is a cost-saving measure
02 August, 2015
We are sure Fred's endorsement of the deal made the United States and Iran very happy. Israel… not so much.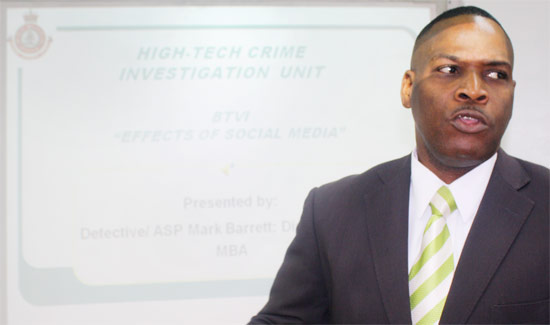 01 April, 2015
"Think before you post." That was the simple, yet thought-provoking message Assistant Superintendent of Police, Detective Mark Barrett wanted to ingrain in the minds of students recently.
Bahamas Calendar
Karaoke Fridays
Join us Friday nights and let us hear your beautiful voice 8:30 PM to 12 PM. Viola's Bar and Gri...