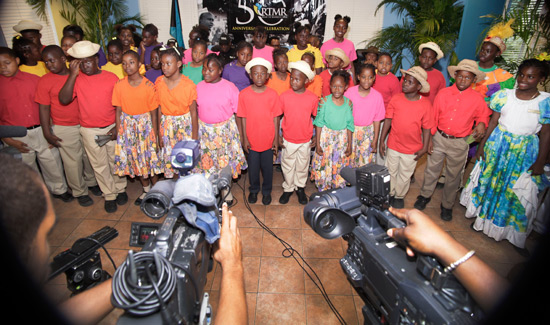 04 May, 2016
The Ministry of Youth, Sports, & Culture officially launched the national 50th anniversary celebrations of Majority Rule under the theme, "Many Islands, One People".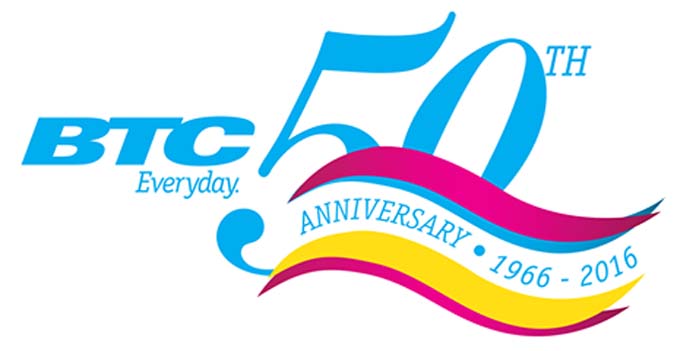 08 June, 2016
It's basically a monopoly. How could it NOT be #1?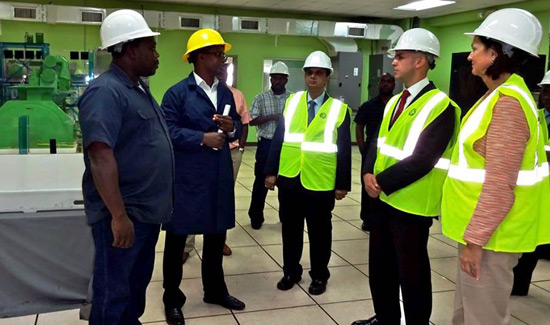 25 April, 2016
Deputy Assistant Secretary of State for Western Hemisphere Affairs Juan Gonzalez made an official two-day visit to The Bahamas April 18-19, 2016.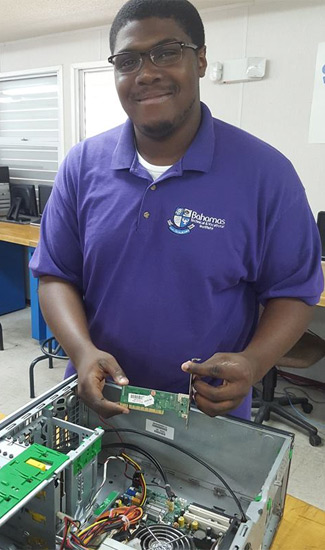 30 May, 2016
Gerrard Russell is determined to not be average.
Bahamas Calendar
Karaoke Fridays
Join us Friday nights and let us hear your beautiful voice 8:30 PM to 12 PM. Viola's Bar and Gri...