20 December, 2014
A Jamaican woman alleges that she was abducted and raped by a senior immigration officer in The Bahamas earlier this week. It will be interesting to see how Immigration Minister Fred Mitchell dismisses this latest scandal in his department.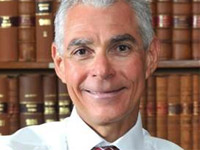 17 December, 2014
In light of the potentially life-threatening incident at London's busy Heathrow Airport, local aviation lawyer Llewellyn Boyer-Cartwright renewed his call to regulate operators of unmanned aerial vehicles (UAVs).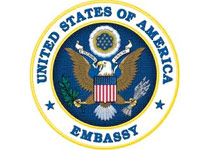 27 November, 2014
The United States Embassy will be closed on Thursday, November 27 in observance of the U.S. Thanksgiving Day holiday.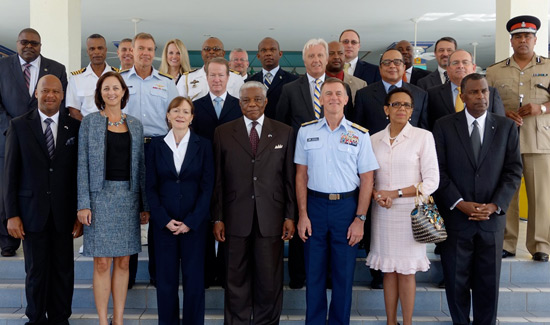 14 November, 2014
On Thursday, November 13, 2014, the U.S. Interdiction Coordinator (USIC) and The Interdiction Committee (TIC) traveled to New Providence to present the 2013 USIC Award in the Joint Operations category to Operation Bahamas, Turks and Caicos (OPBAT).
Bahamas Calendar
Karaoke Fridays
Join us Friday nights and let us hear your beautiful voice 8:30 PM to 12 PM. Viola's Bar and Gri...