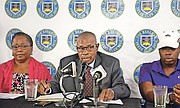 28 October, 2017
The Bahamas Press Club will hold its annual awards banquet on Saturday, November 18, honouring the best in Bahamian journalism.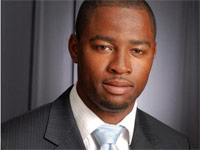 28 October, 2017
Bahamas Striping appears on the cover of Sustainable Business Magazine, a UK based publication which focuses on cutting edge projects operating within an environmentally, social and economically positive framework.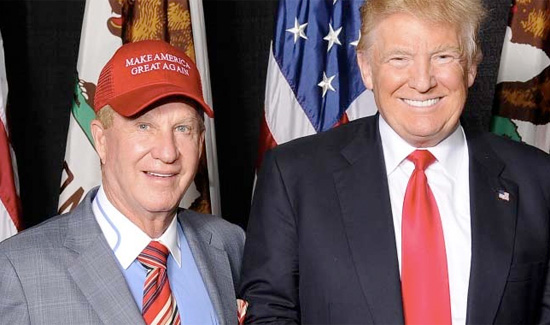 16 May, 2017
President Donald J. Trump today announced his intent to nominate Doug Manchester as Ambassador to the Bahamas.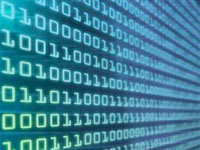 28 October, 2017
Grand Bahamians will begin to see a boost in their economy, as promised, by next month according to Press Secretary…
Bahamas Calendar
Karaoke Fridays
Join us Friday nights and let us hear your beautiful voice 8:30 PM to 12 PM. Viola's Bar and Gri...