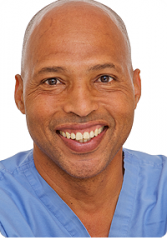 31 May, 2017
The Medical Association of the Bahamas (MAB) president believes it will be possible to "hammer out" a catastrophic health insurance plan, but emphasised: "You can't look at healthcare in a vacuum."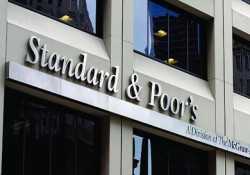 11 June, 2017
The Bahamas' fiscal "credibility" depends on it providing a convincing explanation for why the 2016-2017 fiscal estimates changed so drastically in just two months, the Chamber of Commerce's chairman said yesterday.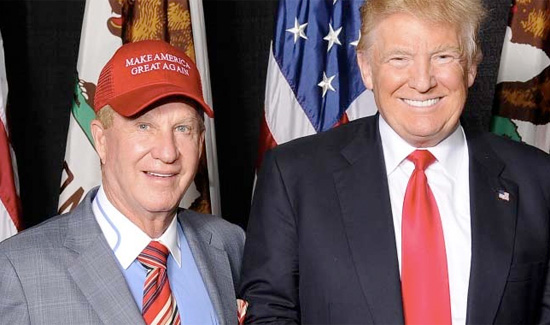 16 May, 2017
President Donald J. Trump today announced his intent to nominate Doug Manchester as Ambassador to the Bahamas.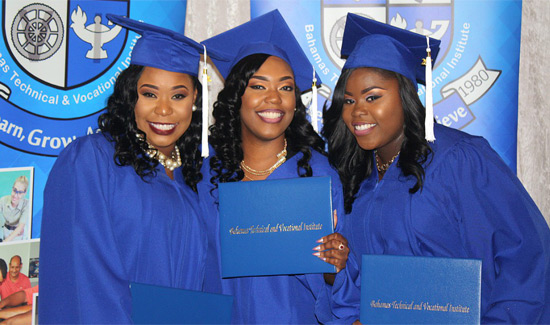 24 May, 2017
During his maiden formal presentation as Minister of Education, the Honourable Jeffrey Lloyd minced no words regarding his views on technical vocational education and training (TVET), stating that it serves as the core discipline in the efficiency of any society.
Bahamas Calendar
Karaoke Fridays
Join us Friday nights and let us hear your beautiful voice 8:30 PM to 12 PM. Viola's Bar and Gri...