20 December, 2014
A Jamaican woman alleges that she was abducted and raped by a senior immigration officer in The Bahamas earlier this week. It will be interesting to see how Immigration Minister Fred Mitchell dismisses this latest scandal in his department.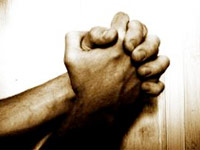 18 March, 2015
Pressured by increased taxes, a still sluggish economy and a shortage of work, the plucky, young venture Bahamas Striping Group of Companies (BSGC) has teamed up with Bible Truth Ministries to hold its first, "Day of Prayer and Fasting" for small businesses.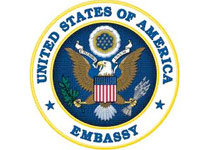 18 March, 2015
On Wednesday, March 18, 2015, the U.S. Department of State released the 2015 International Narcotics Control Strategy Report. The INCSR is an annual report provided by the Department of State to Congress.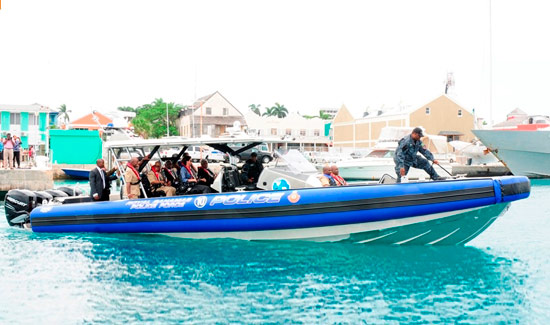 25 March, 2015
On Monday, March 23, U.S. Chargé d'Affaires Lisa Johnson, accompanied by the Bureau of International Narcotics and Law Enforcement's Deputy Director for Western Hemisphere Programs Susan Snyder and other senior U.S. Government officials, participated in a formal handover ceremony of a state-of-the-art, fully-equipped 41' Apostle Interceptor police vessel to the Royal Bahamas Police Force (RBPF) at the Marine Support Services Branch on Bay Street.
Bahamas Calendar
Karaoke Fridays
Join us Friday nights and let us hear your beautiful voice 8:30 PM to 12 PM. Viola's Bar and Gri...