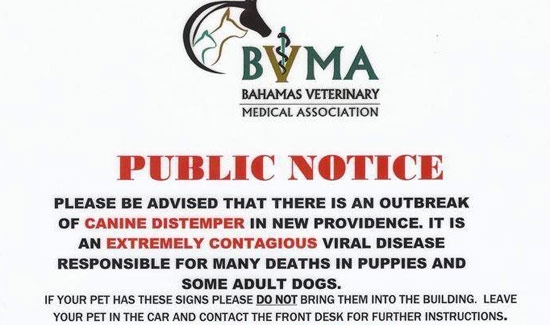 15 July, 2014
Please be advised that there is a Canine Distemper Virus (CDV) outbreak in New Providence.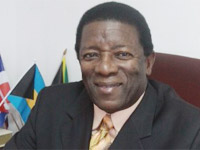 31 July, 2014
On July 15, 2014, the Bahamas Real Estate Association (BREA) published a list of real estate agents and brokers in its Gazette, naming persons who were no longer licensed to practice in the Bahamas.
11 July, 2014
The science-based plan for reform contains a series of specific actions to reduce drug use and its consequences and expand prevention, treatment, and alternatives to incarceration.

04 July, 2014
In the fast changing global economy, numerous companies are now adopting environmentally sound products and practices in their daily operations as they are now becoming increasingly aware that the environment and sustainability issues must be crucial factors of their operations.
Bahamas Calendar
Ardastra Zoo Club

Saturdays from 9:00am - 12:00 noon at the Ardastra Gardens, Chippingham, Nassau, Bahamas. Play, E...