15 July, 2015
Recent events have caused me to focus more closely at the given circumstances and I can only conclude that decisions have been taken in the name of "national pride", but nobody has questioned at what cost.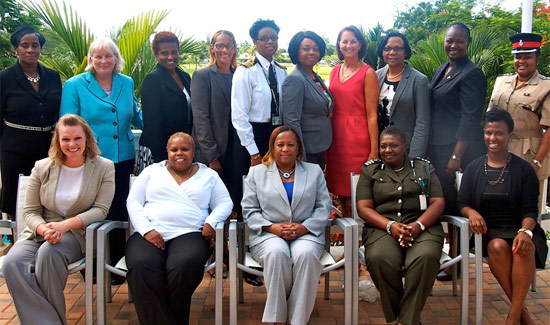 28 July, 2015
On Wednesday, July 22, U.S. Chargé d'Affaires a.i. Lisa Johnson hosted a roundtable discussion at Liberty Overlook with Bahamian women in law enforcement and the justice sector.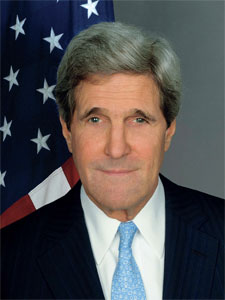 26 June, 2015
U.S. Secretary of State John Kerry delivered remarks on the 2014 Country Reports on Human Rights Practices.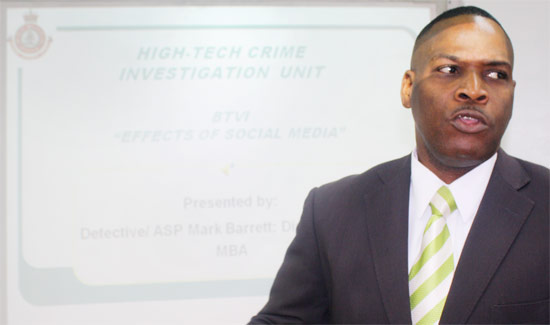 01 April, 2015
"Think before you post." That was the simple, yet thought-provoking message Assistant Superintendent of Police, Detective Mark Barrett wanted to ingrain in the minds of students recently.
Bahamas Calendar
Karaoke Fridays
Join us Friday nights and let us hear your beautiful voice 8:30 PM to 12 PM. Viola's Bar and Gri...