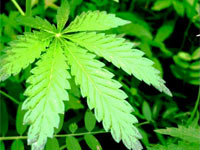 06 March, 2014
From Handle's Haus, an interesting theory of the war on drugs: But there is a much deeper and more sinister aspect to the drug issue that is both very complex and very dangerous to discuss openly.
04 March, 2014
The US State Department listed Antigua and Barbuda, Bahamas, Belize and Haiti as among major money laundering countries and jurisdictions around the world.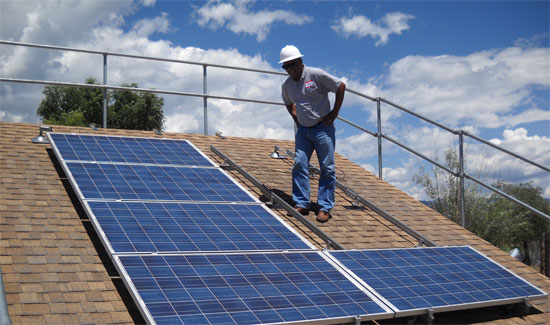 10 March, 2014
With the mounting costs of electricity bills and the alternative of conserving energy, The Bahamas Technical and Vocational Institute (BTVI) has officially recommenced its solar energy program.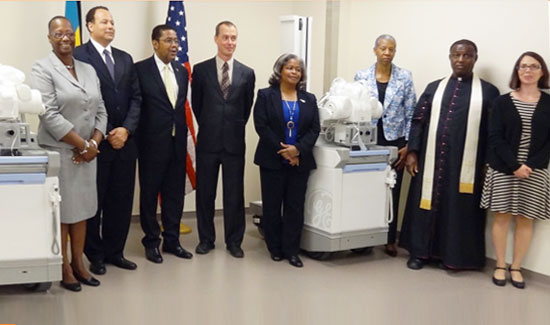 04 March, 2014
U.S. Embassy officials formally met with Minister of Health Dr. Perry Gomez and representatives from the Public Hospitals Authority to participate in the handover of four new portable X-ray machines during a brief ceremony at the Princess Margaret Hospital in the newly constructed Critical Care Block.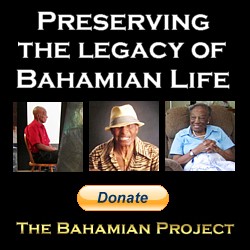 Bahamas Calendar
VAT Community Presentation

Tuesday March 11, 2014 at 1:00pm at the Bahamas Bar Association; on Thursday March 13, 2014 at 2:...

"Chasing Light" Book Launch

Wednesday March 12 at 6:00pm at the National Art Gallery of The Bahamas. Patricia Glinton-Meichol...

Inked: Artist Talk

Wednesday, March 12, 2014 at 6:00pm at Hillside House Gallery. Exhibition opening reception: Satu...