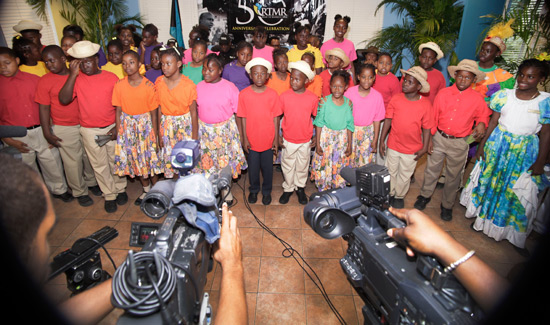 04 May, 2016
The Ministry of Youth, Sports, & Culture officially launched the national 50th anniversary celebrations of Majority Rule under the theme, "Many Islands, One People".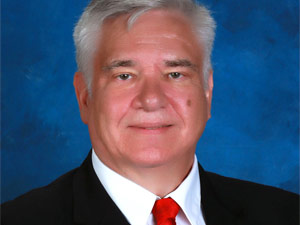 10 September, 2016
President of The Bahamas Technical and Vocational Institute (BTVI), Dr. Robert W. Robertson is convinced that technical skills are increasingly playing a crucial role in narrowing the skills gap that may hinder efforts to maintaining a competitive advantage.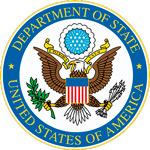 27 June, 2016
The new Embassy will be located off Shirley Street, East Street, and Sands Road.
08 September, 2016
Fifteen students from Family Islands impacted by hurricane Joaquin have been granted scholarships to attend The Bahamas Technical and Vocational Institution, courtesy of the Rebuild Bahamas Hurricane Relief program.
Bahamas Calendar
Karaoke Fridays
Join us Friday nights and let us hear your beautiful voice 8:30 PM to 12 PM. Viola's Bar and Gri...