02 October, 2015
BTC's Command Center remains open at its National Network Operations Center as it continues to monitor the effects of monitoring Hurricane Joaquin.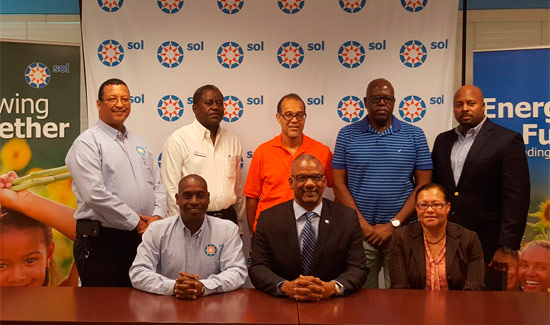 30 September, 2015
At least 10 people will be offered up to two year scholarships to attend The Bahamas Technical and Vocational Institution (BTVI), courtesy of Sol Petroleum Bahamas Limited and its partners.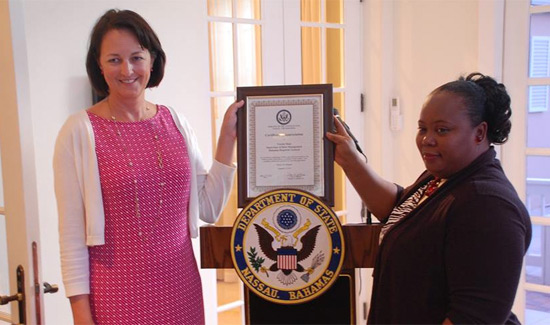 21 September, 2015
The U.S. Embassy's Consular Section held a reception at Liberty Overlook in appreciation of its key partners who support safe and responsible travel as well as provide services to assist American citizens in The Bahamas.
08 October, 2015
ACE Diabetes is hosting its 3rd annual complimentary seminar for healthcare professionals on November 13th at the New Providence Community Center on Blake Road.
Bahamas Calendar
Karaoke Fridays
Join us Friday nights and let us hear your beautiful voice 8:30 PM to 12 PM. Viola's Bar and Gri...