28 November, 2017
More incompetence from BTC.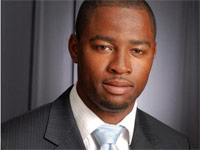 28 November, 2017
THE Bahamas Striping Group of Companies (BSGC) Investment Group yesterday launched its new website to allow entrepreneurs to apply for…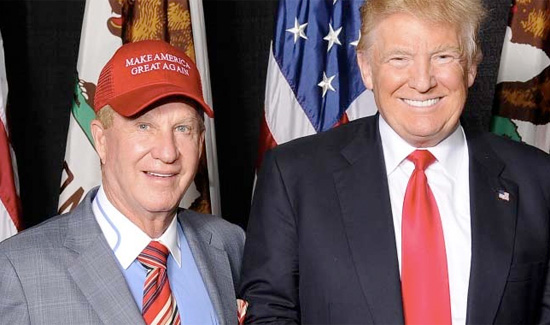 16 May, 2017
President Donald J. Trump today announced his intent to nominate Doug Manchester as Ambassador to the Bahamas.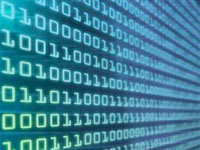 28 October, 2017
Grand Bahamians will begin to see a boost in their economy, as promised, by next month according to Press Secretary…
Bahamas Calendar
Karaoke Fridays
Join us Friday nights and let us hear your beautiful voice 8:30 PM to 12 PM. Viola's Bar and Gri...