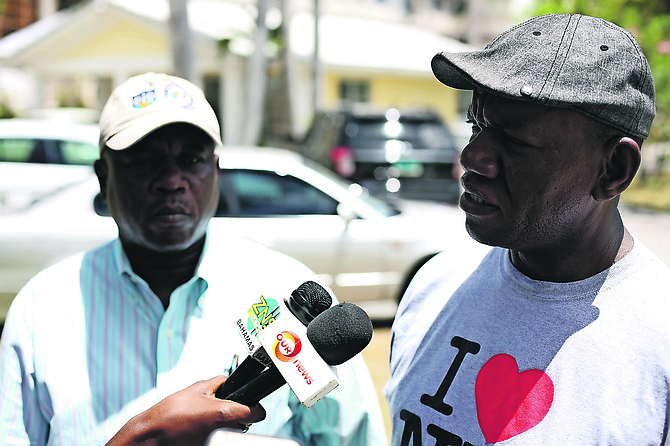 25 May, 2017
THE body of a Caucasian man discovered after a fire at a condominium in Cable Beach on Saturday is believed to be that of Bahamian-based fraudster, Derek Guise Turner.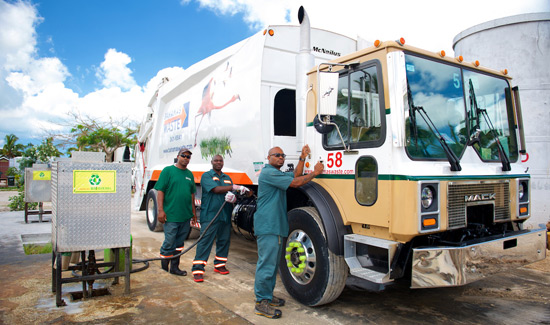 14 May, 2017
Biodiesel is a renewable, clean-burning diesel replacement that continues to reduce global dependence on foreign petroleum, all while creating jobs and improving the environment.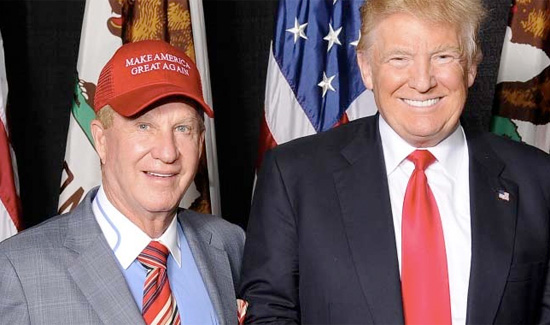 16 May, 2017
President Donald J. Trump today announced his intent to nominate Doug Manchester as Ambassador to the Bahamas.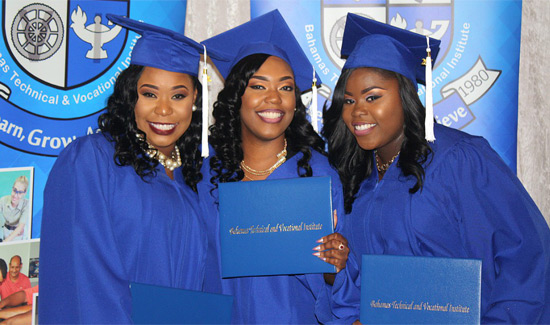 24 May, 2017
During his maiden formal presentation as Minister of Education, the Honourable Jeffrey Lloyd minced no words regarding his views on technical vocational education and training (TVET), stating that it serves as the core discipline in the efficiency of any society.
Bahamas Calendar
Karaoke Fridays
Join us Friday nights and let us hear your beautiful voice 8:30 PM to 12 PM. Viola's Bar and Gri...