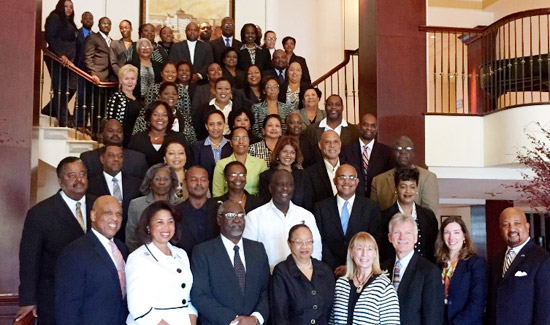 21 January, 2016
The National Center for State Courts and the Chief Justice partnered to deliver a Written and Oral Judgments Workshop for approximately 50 Supreme and Appeals Court Judges, Registrars, and Magistrates in Nassau.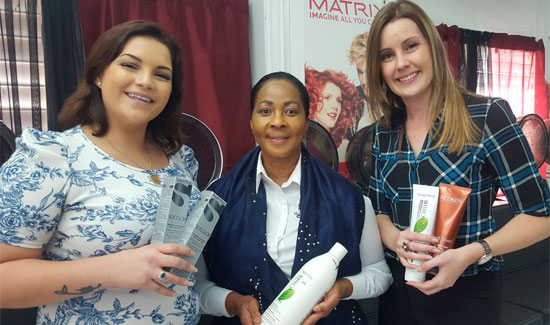 02 February, 2016
Bahamas Supply Agencies recently solidified its commitment to The Bahamas Technical and Vocational Institution (BTVI) with a generous donation of beauty supplies.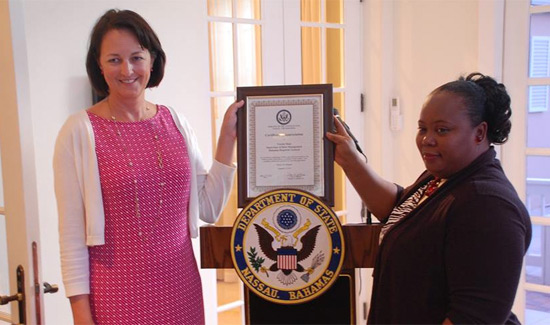 21 September, 2015
The U.S. Embassy's Consular Section held a reception at Liberty Overlook in appreciation of its key partners who support safe and responsible travel as well as provide services to assist American citizens in The Bahamas.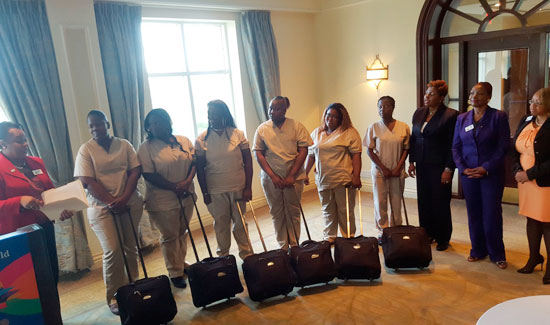 02 February, 2016
Seven women of the Delancy Street After School Outreach Centre are on their way to learning a skill and becoming empowered – thanks to the generosity of the Rotary Club of Nassau Sunrise.
Bahamas Calendar
Karaoke Fridays
Join us Friday nights and let us hear your beautiful voice 8:30 PM to 12 PM. Viola's Bar and Gri...