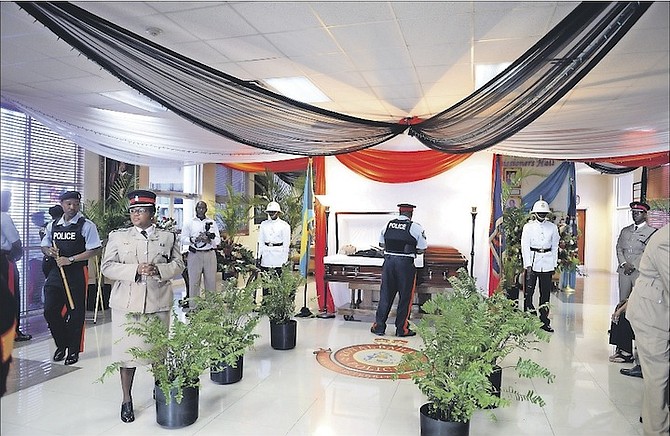 01 January, 2017
HUNDREDS of police officers viewed the body of the late Errington "Bumpy" Watkins at the Royal Bahamas Police Force's headquarters…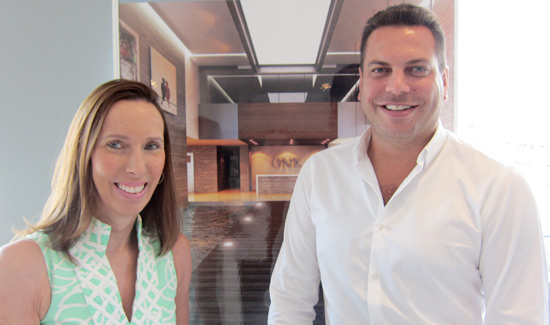 16 December, 2016
Bahamas Realty's perennial Top Producer Silvina M. Andrews, Broker, CRS, BRI, has chalked up five sales in as many months at One Cable Beach (OCB).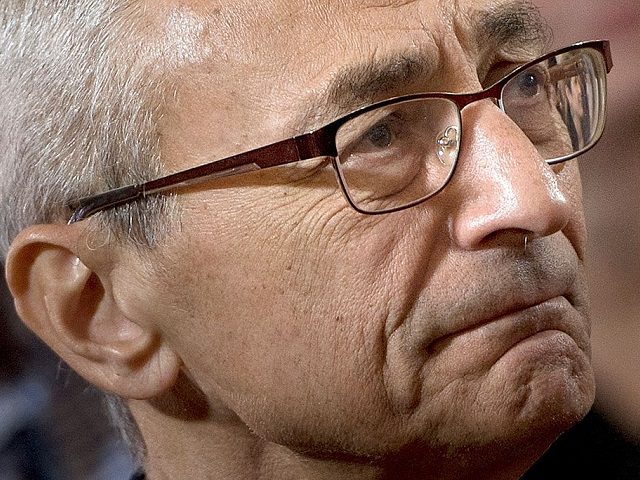 01 January, 2017
Dan Goodin of Ars Technica writes that the DHS-FBI report on Russian hacking in 2016 "provides almost no new evidence to support the Obama Administration's claims Russia attempted to interfere with the US electoral process."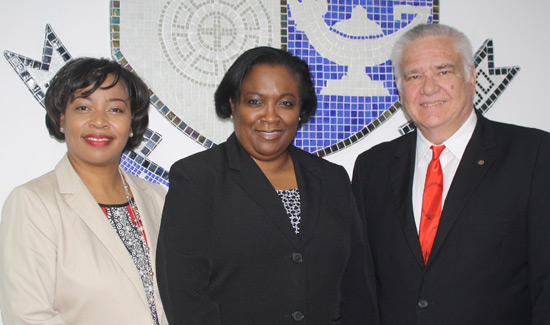 16 December, 2016
Bahamas Deputy Chief of Mission for the High Commission of The Bahamas, Canada, Roselyn Horton, recently paid a courtesy call on president of the Bahamas Technical and Vocational Institute (BTVI), Dr. Robert W. Robertson.
Bahamas Calendar
Karaoke Fridays
Join us Friday nights and let us hear your beautiful voice 8:30 PM to 12 PM. Viola's Bar and Gri...