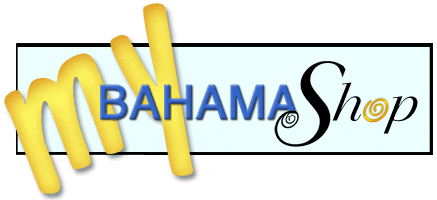 The Bahamas Portal offers a simple, customizable way to create your own online e-Commerce storefront, complete with secure credit card processing from 2Checkout.com. Follow the quick, simple instructions below to select your store design and get started selling your products or services online. MyBahamaShop is just one of several e-Commerce solutions available from BahamasB2B.com - The Bahamas Portal.

Bahamas Shopping Cart Page Designs 1
Quick Start

Cart Help Files

Choose a page layout from those available below

You will choose your page colors and backgrounds after you login.

The Templates determine layout only, you control all the colors.

If you are new to our site, please read the Getting Started Help.

Edit your pages at any time with our Wizard Editors.
Your Template Selection determines the page layout only.

Use a Text Header or Upload your Image.

Choose an icon image for the top left from our library.




<! ---- End of Set ---- > These templates have drop down lists for color and size.
<! ---- End of Set ---- >




>> Next Page






Copyright 2004 all rights reserved.

Powered by: The Bahamas Portal - Bahamas B2B