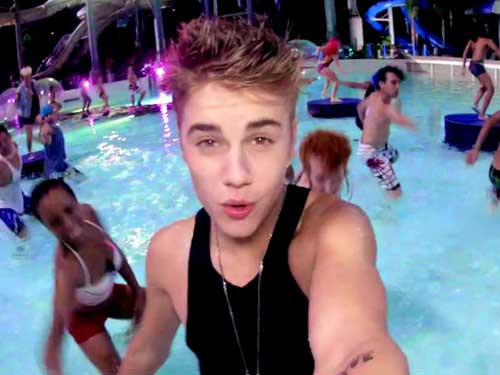 Pop musician Justin Bieber was spotted vacationing in the Bahamas with his friend Lil' Za, where they splashed around in the water with some local Nurse sharks.
According to TMZ, Bieber and his pal were seen at the Staniel Cay Yacht Club in Exuma.
But don't worry — there was no real danger. While Nurse sharks can grow up to 14ft and weigh over 700 lbs, they generally don't attack humans.
We hope.