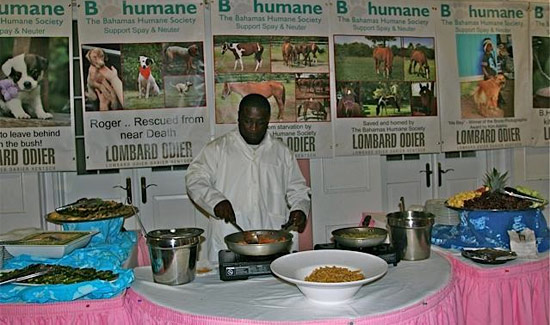 Looking for a fun way to beat the February blahs?
In search of a great evening out with friends?
Then, look no further – the BHS has the night for you!
Join us at Government House on Friday, February 20th for great food excellent music good friends and the chance to see the BHumane banners before they are hung on the streets of New Providence as well as finding out the winners of the BHumane Award.
This annual event has become one of the highlights of the BHS calendar.
The BHumane Banner Launch Party takes place at Government House on Friday, February 20th, 2015 from 6:30 p.m. to 9 p.m.
Tickets are $75.00 and are available at the BHS.
People who paid for banners are entitled to two tickets at $50.00 each.
This event is graciously sponsored by Lombard Odier and we would like to thank them for their continued sponsorship.