Bahamas Speed Week Revival to Feature Millions in Vintage Race Cars
October 21, 2011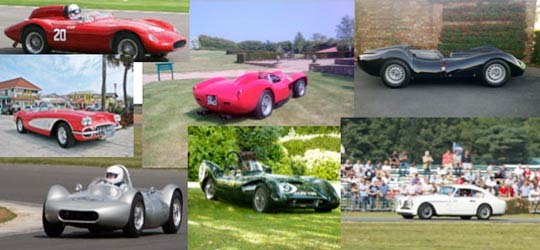 More than $100 million worth of the world's most beautiful vintage race cars will make their way through the streets of Nassau and Paradise Island for Bahamas Speed Week on November 30 through December 4, 2011.
The racing revival is offering exclusive travel packages for classic car enthusiasts including perks such as a 007-themed island tour and lunch at the Lyford Cay Club, home to the legendary Sir Sean Connery. Those looking to enter their own vintage vehicles in the event can secure accommodations at the famed Atlantis resort or the posh One&Only Ocean Club, where much of the Bond film Casino Royale was filmed.
The great British racing driver Sir Stirling Moss will be on hand for the event along with the OSCAR FS375 sports car with which he won the Sebring 12 hour race in 1954. Also putting in an appearance will be legendary vehicles worth millions of dollars including the 1957 Ferrari 250 Testarossa, Jaguar D-Type, Lotus Eleven, Lotus XV and Maserati 300S.