Sunshine, beaches and delicious fruits. That's Summer in The Bahamas. Whether you are a local or on vacation in The Bahamas, Summer is the perfect time to enjoy fresh fruit.
Many fruits and vegetables and other foods grow in The Bahamas. Foods like corn, hot peppers, beans, peas, coconuts and cabbages. Eating fresh food in The Bahamas is easy with so many delicious produce items available!
There are fruits that are widely known and locally grown in The Bahamas that are perfect to enjoy during the hot Summer months.
Mango: Sweet and tropical. Eat mango to boost your potassium and vitamin C.
Pineapple: Tangy and juicy. Pineapple is great for digestion.
Cucumber: Refreshing and light. Yes, cucumber is a fruit! Eat plenty of this crunchy and cool fruit in the Summer to stay hydrated.
Lime: Sour and tart. Squeeze into water or onto salads for a dose of vitamin C. Limes also aid in iron absorption.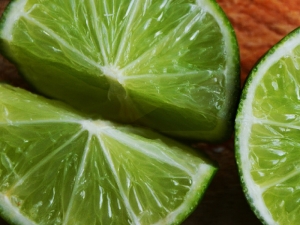 Avocado: Creamy and rich. Eat plenty of avocados to increase your Omega-3 fatty acids.
What are your favorite Summer fruits of The Bahamas?