Prime Minister to Attend Opening of Sandals Corporate University
March 20, 2012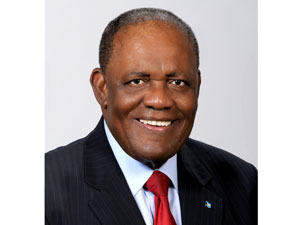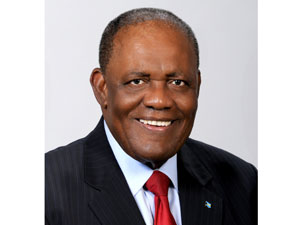 Prime Minister Hubert Ingraham will attend the opening of the Sandals Corporate University (SCU) in Ocho Rios, Jamaica on Wednesday, March 21, 2012. Mr. Ingraham will join the three Prime Ministers from the region in whose country Sandals operates. He will be accompanied by Mrs. Ingraham.
Sandals employs 1,200 Bahamians between its three facilities: Balmoral in Nassau, Emerald Bay in Exuma and Fowl Cay in the Exuma Cays. Bahamian staff of Sandals will train at this institute to the benefit of tourism service standards in The Bahamas.
The first of its kind in the Caribbean, the SCU will certify staff members currently without formal academic qualifications and provide qualified team members with an avenue to advance their education, Sandals said.
The SCU's programmes, the company added, will place staff on a learning pathway that can ultimately lead to master's and/or doctoral degrees.
The programmes are being offered through partnerships with internationally recognised Ryerson University in Canada; Western Hospitality Institute in Jamaica; and the Jamaica Foundation for Lifelong Learning, which will provide classes in Mathematics and English for those in pursuit of high-school equivalency.
The corporate university's courses and programmes range from basic hospitality-specific training to professional certifications covering an array of disciplines, Sandals explained. The courses are designed to meet internationally accredited standards and will be administered by certified hospitality educators trained by the American Hotel and Lodging Educational Institute and Sandals-trained certified departmental trainers.
Prime Minister Ingraham will return to Nassau on Thursday, March 22. Deputy Prime Minister the Hon. Brent Symonette will act as Prime Minister during Mr. Ingraham's absence.
Sharon Turner
Deputy Director of Government Information