The Bahamas Has Untapped Trade Potential
September 17, 2012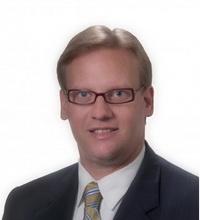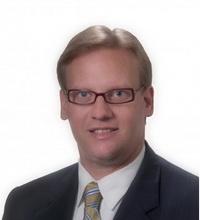 NASSAU, The Bahamas – The Ministry of Financial Services believes that linkages between the financial services sector and the development of a trade and industry sector go hand in hand, Minister of Financial Services Ryan Pinder said, on September.
"Within the Government, we believe that the expansion in the financial services sector is coordinated with Industry Linkage," Minister Pinder said at the Bahamas Association of Compliance Officers' (BACO) Money Laundering Reporting Officer (MLRO) Day 2012 at the British Colonial Hilton.
"The Bahamas can be a dominant trade hub."
As a result, Minister Pinder said, many sectors of financial services can be attracted and developed to support the new arm of the economy in international trade and industrial development, such as international shipping insurance, commercial banking, investment banking, short term loans that need to be facilitate commercial transaction internationally.
All such factors, he pointed out, are new areas of financial services that can come and build upon a "robust trade and industry agenda".
"We have institutions here that can bring entire arms of their banks and business to The Bahamas to support these new sectors of financial services that can develop," Minister Pinder said.  "There are opportunities for Bahamian ownership in financial services built around the country's trade agenda.
Minister Pinder said that those are opportunities within Financial Services and Trade, that will be done in unison, as The Bahamas develops its trade and industry agendas, and his Ministry looks for the banks and the other financial services institution to support that domestically.
"We can be a commercial banking hub for the region," he stated.  "Yes, it depends on other elements; but we are here to build that."
Minister Pinder said that he believes that the future is bright in financial services and it may be different, even evolving.  As it stands, he added, the private sector in certain areas may be ahead of government's policy, and it is his job to catch up and even take over in setting new policies that will further strengthen our financial services and trade industry.
"The Government looks to cooperate with the private sector and the regulators, working jointly to chart a new path in financial services, taking advantage of evolving opportunities, being progressive and aggressive, ensuring that we not only survive, but the financial services industry of The Bahamas, and all its participants thrive." Minister Pinder said.
By ERIC ROSE
Bahamas Information Services