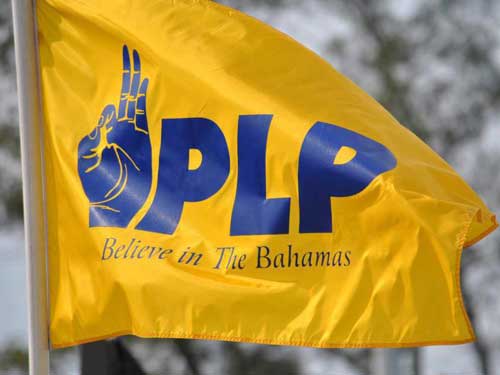 A past Bahamas Real Estate Association (BREA) president has urged the Government to stop pandering to "populist politics driven by xenophobia" on potential policy changes impacting the industry.
Garth Buckner called on the Christie administration to stop "chasing after the red herring of blaming the foreigner" for Bahamians being unable to acquire real estate, and instead suggested the solutions were closer to home.
He told Tribune Business that the main impediments to Bahamian real estate purchases were relatively high interest rates; the high cost of living; and "onerous" lending restrictions on commercial banks.
While not identifying the Homeowners Protection Bill by name, Mr Buckner described another obstacle as regulations that kept real estate "in limbo", with lenders unable to realise their mortgage security.
Pointing out that all these issues were "within the power" of Bahamians to resolve, Mr Buckner acknowledged that foreign buyers were pricing Bahamians out of a small number of high-end Family Island communities.
But, emphasising these situations were very much the exception, the former BREA president said Bahamians in these communities were benefiting from low unemployment and higher living standards.
And he suggested that local government Town Planning Committees in each of these communities were best placed to provide any solutions.
A questionnaire sent to BREA members last week, coupled with comments by Prime Minister Perry Christie, indicate that the Government believes Bahamians are being squeezed out of the real estate market by foreign buyers driving prices up.
This is shown by the questionnaire's key question, which states: "What formula or policy could the Government consider or create to ensure that Bahamian ownership of land on each of the communities in the Bahamas is maintained and/or preserved at levels sufficient to protect the interest of the Bahamian people in light of present and future foreign direct investments and or developments?"
BREA is set to meet with Mr Christie and his officials today to discuss the Government's concerns further, and present the feedback received from its members.
By Neil Hartnell
Tribune Business Editor