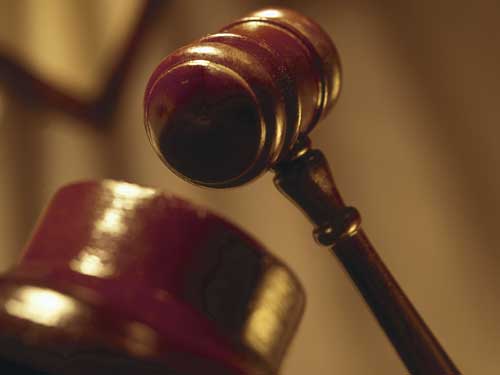 Israeli metal traders Amir Weissfisch and Rami Weisfisch who have been battling in court over the past decade have reached an undisclosed settlement.
Lawyers for both parties told the Court of Appeal that they had settled their grievances, which ends years of litigation between the brothers over $100 million.
The pair, both Israeli citizens, set up MRG – a trader in minor metals – in 1982.
The firm, which is registered in The Bahamas but operates mainly from London, is thought from time to time to have been among the principal global holders of cobalt metal, much of it produced in southern Africa, according to The Observer.
Justice of Appeal Christopher Blackman said the court approved the orders as proposed. He said the agreements are to be treated as sealed and not to be published.
Blackman said, "Thank you all for bringing the matter to resolution. I can now declare, Hallelujah."
By Artesia Davis
Guardian Senior Reporter