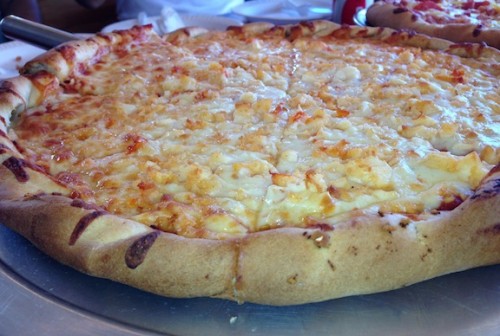 Lobster pizza. Yes, it's a real thing, and once you try it, you'll never see pizza the same way again.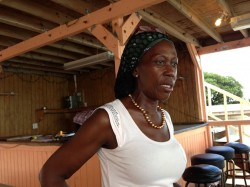 The magic happens in Bimini in the Bahamas, about 50 miles from Miami.
Of course, Bimini has traditionally been famous for its conch. You can't go five feet in North Bimini without running into some kind of conch stand, and Bimini is indeed home to some of the best conch salad you'll ever consume.
But toward the northern edge of Porgy Bay, Edith Romer-Johnson makes a different kind of Biminite specialty: pizza.
Edith's Pizza & Restaurant serves extra-large (and even 2X size) pies, with sweet Bimini-style dough and inspired toppings that will have you coming back again and again.
Click here to read the complete article on the Caribbean Journal website