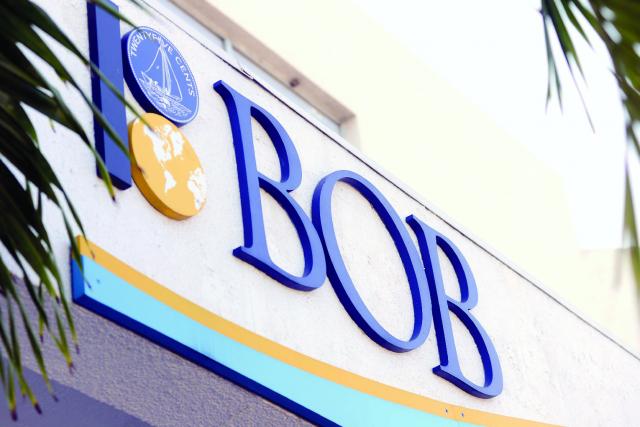 Free National Movement (FNM) Chairman Darron Cash said yesterday that Prime Minister Perry Christie should be held responsible for the Bank of The Bahamas' (BOB) financial loss in 2013.
Cash accused Christie of taking a lackadaisical approach to handling the bank.
On Monday, The Nassau Guardian reported that BOB recorded a loss of $5.97 million for the six months leading up to December 2013.
This represents a deterioration from the $2.84 million in profits earned during the same period in 2012.
In a statement released yesterday, Cash said, "As the person with ministerial accountability for the Bank, Mr. Christie has once again chosen to take a hands-off approach after he has made the initial round of bad appointments."
The government has released several statements affirming the bank's stable financial position over the past few months in the wake of claims by The Punch that the bank granted loans based on political favoritism.
The bank has said these claims are "simply untrue", and made empty threats that it will take legal action against The Punch.
Click here to read the complete article at www.thenassauguardian.com