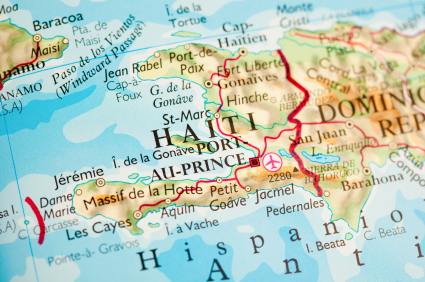 With so much travel between Haiti and The Bahamas it is inevitable that this virus will spread like a wildfire soon.
Haiti's Department of Health has confirmed that at least 1,529 cases of the Chikungunya virus have been confirmed across the country, with about 900 in the capital of Port-au-Prince .
According to Ronald Singer, a spokesman in the Health Ministry, another 300 cases have been confirmed in northwestern Haiti.
This more than doubles the 632 confirmed cases last weekend.
Health authorities here have  been bracing for the disease after neighbouring Dominican Republic confirmed at least 150 to 200 cases since March.
The virus was first detected in the Caribbean in December 2013 in St Martin and since then a number of regional countries including Antigua and Barbuda, Dominica and St Vincent and the Grenadines have reported confirmed cases of the painful illness most commonly found in Asia and Africa.