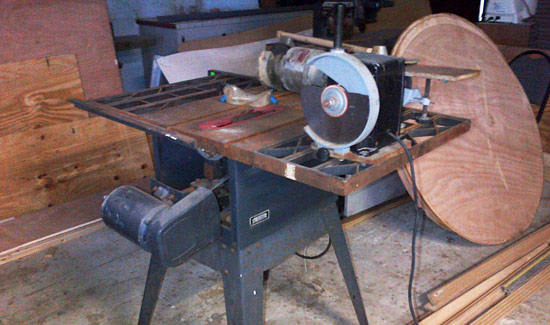 Freeport, Grand Bahama – It isn't uncommon for The Bahamas Technical and Vocational Institution (BTVI) to receive assistance from community-minded organizations and individuals, but Bahamian-American Reverend James Gray put a twist on it by recently donating over $7,000 worth of construction and shop tools.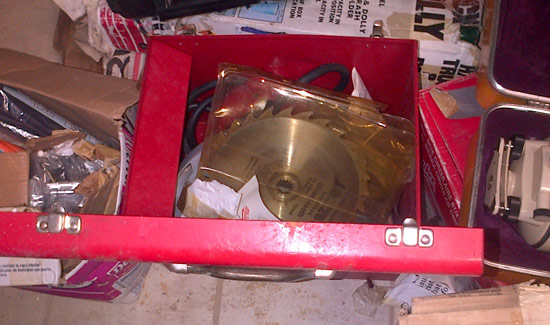 The sizable donation was made to BTVI's satellite campus in Freeport, Grand Bahama, where Reverend Gray once lived. And although Miami has been his home for over 30 years, he still has a heart for the Bahamian people and particularly the youth. Reverend Gray said he felt duty-bound to donate the equipment to an organization that would promote change through their use.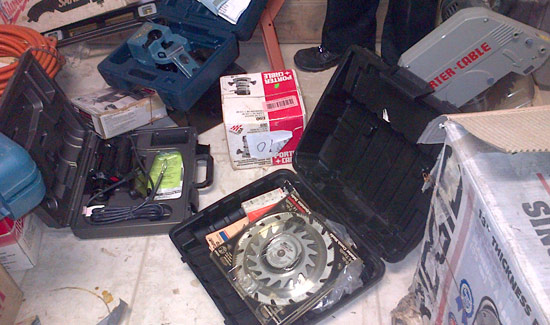 "I want the tools to be profitable for students who are pursuing studies in the construction field, helping them to be self-sufficient in the process," said Reverend Gray, who once worked in the construction and carpentry business for many years.
BTVI's Associate Vice President, Veronica Collie, said the institution is blessed to be the recipient of such a generous offer, particularly as there was a need to outfit the institution's laboratories. Ms. Collie and a team travelled to Miami to collect the tools; she was accompanied by BTVI's Head of Department for Construction Trades, Kenton Roker and Maintenance Supervisor, Kendal Davis.  They were well received by Reverend Gray and his dedicated secretary, Johnnyce Bullard.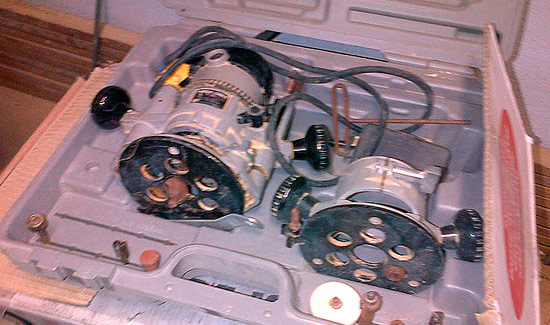 "We were so excited when we realized that quite a number of the materials were brand new and still in their boxes. Some of the boxes looked a bit worn due to weather conditions, but these housed new equipment.  BTVI, Freeport is another step ahead with the help of Reverend James Gray," said the grateful Ms. Collie.
BTVI Grand Bahama offers several diplomas and certificates in various programs of study inclusive of, but not limited to Auto Mechanics, Carpentry, Electrical Installation, Electronics & Cabling and Welding. From a cement mixer to a 4-wheel hand truck and dolly, BTVI's construction trades' students have already been putting the tools to good use.
Bahamas Technical and Vocational Institution (BTVI)
PHOTOS: Reverend James Gray and some of the tools