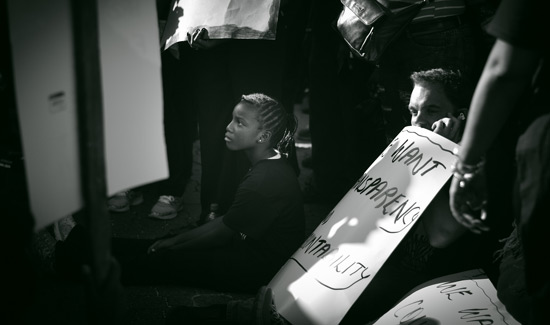 To commemorate Black History Month in February, U.S. Embassy Nassau held its first nationwide digital photo contest, titled, "The Dream", which encouraged young people to reflection of the principles of Dr. Martin Luther King Jr. and his influence on race relations worldwide.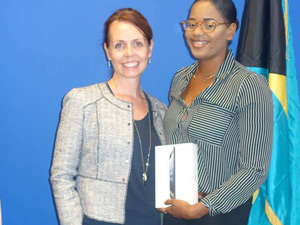 The contest's objective was to focus on Dr. Martin Luther King's principles and his role in advancing equality and human rights.  Entrants submitted photos illustrating one of the basic principles put forward by Dr. Martin Luther King Jr.
The photos submitted reflect the his principles and how they manifest themselves here in The Bahamas.
U.S. Embassy Nassau is pleased to announce this year's contest winners:
(Above) First Place: "Nonviolence Holds That Suffering Can Educate and Transform"
Submitted by Shanaye Smith (New Providence)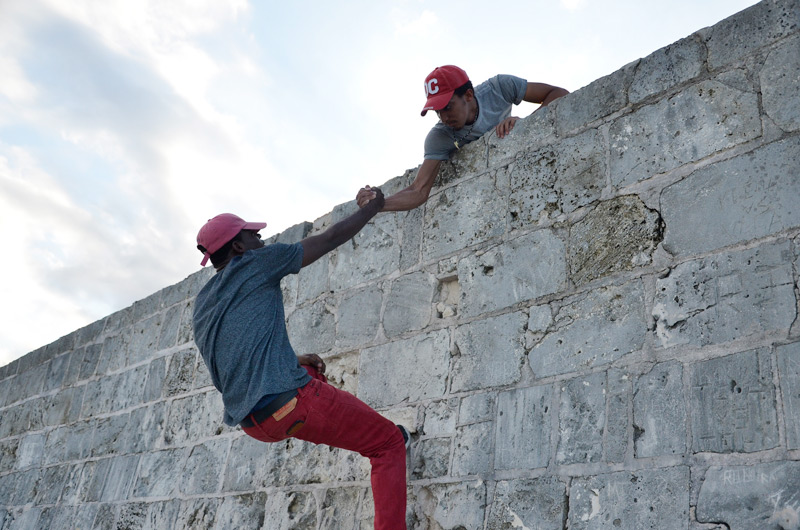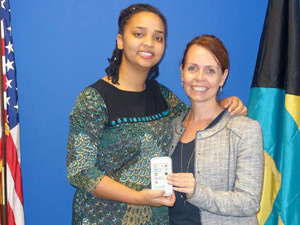 (Above) Second Place: "Together We Rise"
Submitted by Hadassah K. McHardy (New Providence)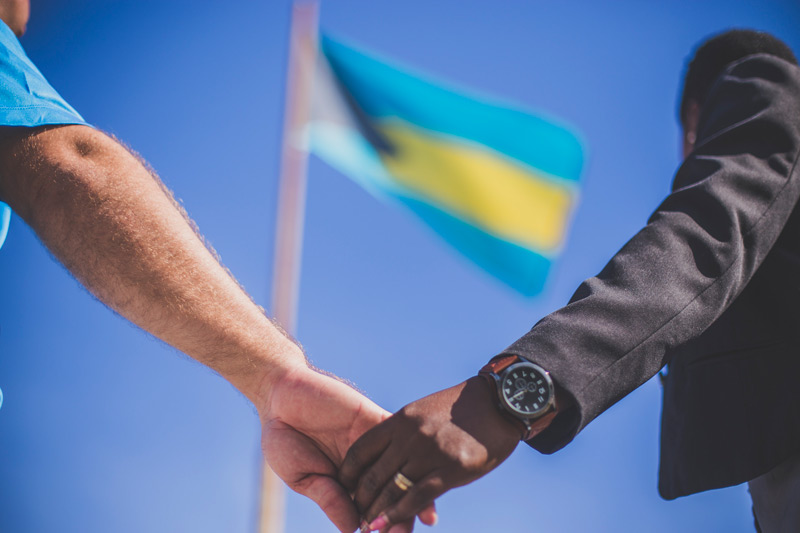 (Above) Third Place: "One People United in Love and Service"
Submitted by Danyelle Sweeting (Grand Bahama)
On March 9, the U.S. Embassy recognized the top winners during an awards presentation held at the American Corner, located in the Harry C. Moore Library and Information Center, University of The Bahamas.
The winners each received Apple products including Apple iPad's and the iPod touch devices.  Public Affairs Officer Penny Rechkemmer made the formal presentation to the top two winners Shanaye Smith and Hadassah McHardy.
The U.S. Embassy wishes to thank all of this year's entrants for their submissions as well as the contest judges artist Antonius Roberts of Hillside House, Amanda Coulson, Director at the National Art Gallery of The Bahamas and Derek Smith, photographer at Bahamas Information Services for their participation and support.
Captions:
First place winner Shanaye Smith receives the top prize from Public Affairs Officer Penny Rechkemmer
Second place winner Hadassah McHardy receives her prize from Public Affairs Officer Penny Rechkemmer