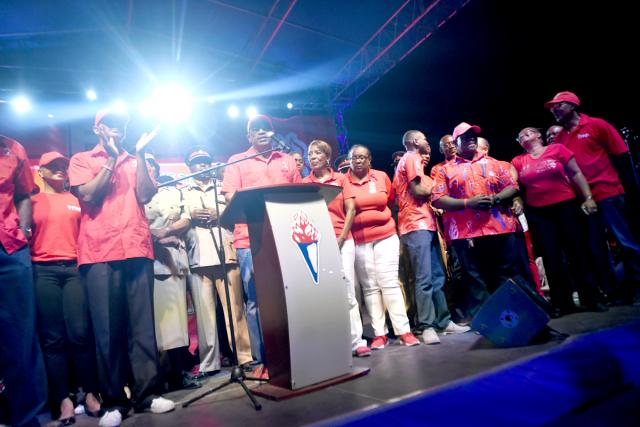 In what is the worst defeat of a governing party in recent history, the Bahamian people landed a crushing blow to the Progressive Liberal Party (PLP) at the polls Wednesday.
"This is a great victory for you," Minnis told the jubilant crowd gathered at the carnival grounds for the victory rally. "Never, ever allow the politicians to be in charge again."
Outgoing Prime Minister Perry Christie suffered a painful loss in the constituency he represented for four decades.
He is the first prime minister to lose his seat.
Click here to read the complete article at www.thenassauguardian.com